Abode
Water-proof luxury floors designed for Australian living
Showing all 6 results
Alpha - Abode
Launch Flooring Visualiser
Filter View
Product Search
See Who Stocks This Product
Abode Alpha. from the hybrid flooring range, is an exceptional, solid-core plank. It is designed to withstand up to 50 degrees Celsius heat without lifting or warping. You can rest assured it will perform brilliantly in your home throughout the hottest summers.
Enjoy eco-friendly and sustainable flooring with this GreenTag GreenRate <a href="https://www.globalgreentag.com/products/signature-hybrid-tile-and-planks/">Level A Certified</a> hybrid flooring.
Alpha - Abode Hybrid Flooring Gallery
Water-proof luxury floors designed for Australian living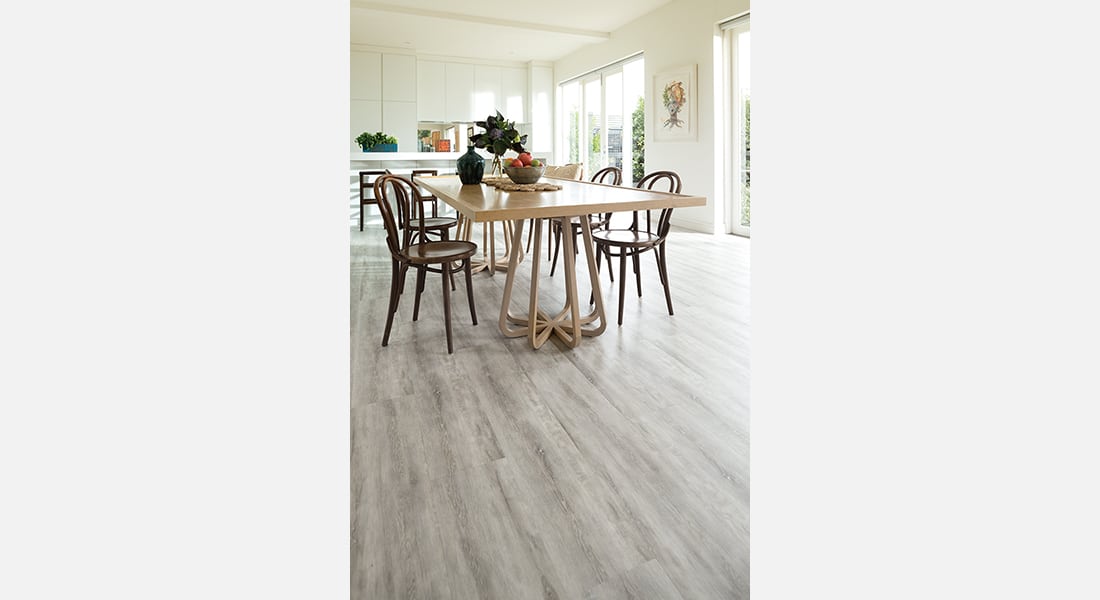 Products Featured:
Waverley Oak 4876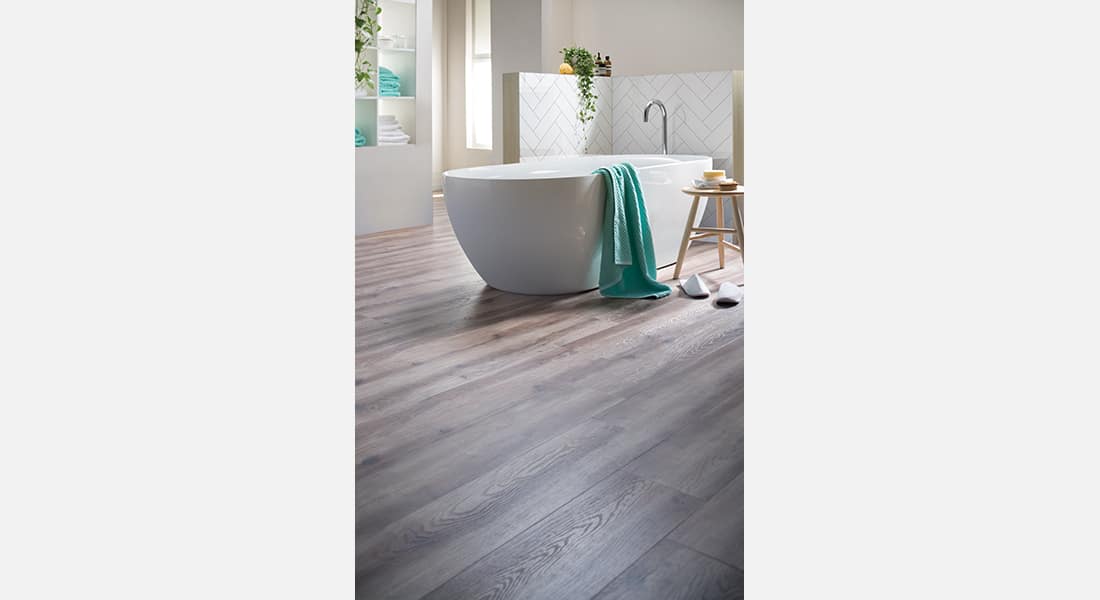 Products Featured:
Tongrass Oak 4873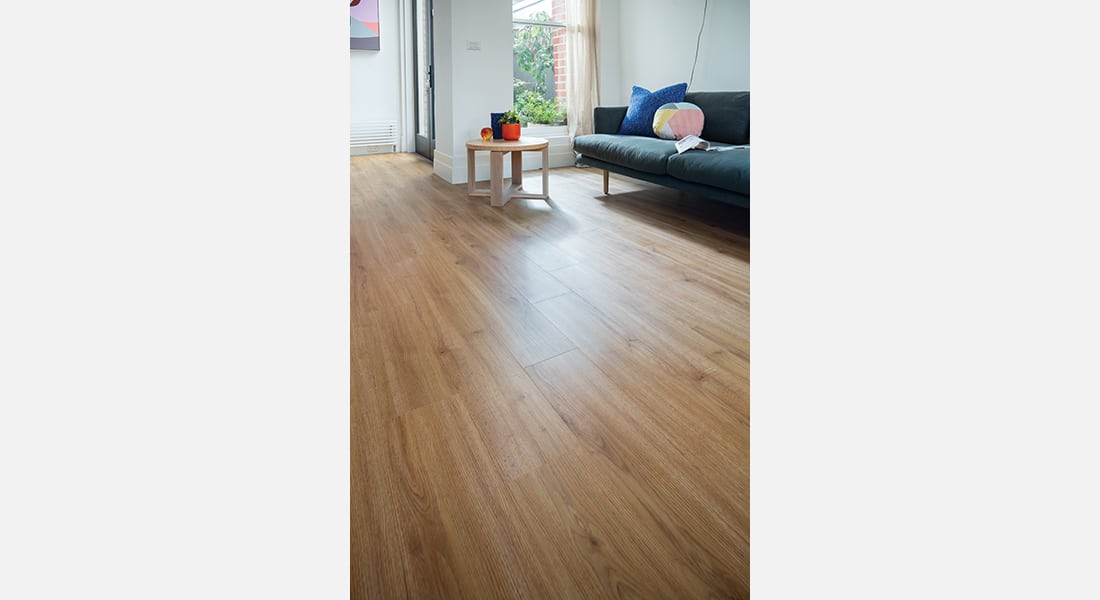 Products Featured:
Kinglake Oak 4871
Need Assistance?
As part of our ongoing customer focus, we are always available to facilitate your next flooring project enquiry. Our sales or technical departments are always ready to help.