Plantino
Plantino water-resistant planks are 60% more stable than traditional laminate flooring
Showing all 10 results
Collections
Launch Flooring Visualiser
Filter View
Product Search
The Plantino laminate flooring collection is ideal for busy family homes including those with allergies. These hardwearing floors are hypoallergenic, stain and fade-resistant and are a safe flooring option as they are slip-resistant and fire-resistant. The Plantino collection is also water-resistant, making them a great flooring solution for your kitchen, dining area and laundry. Its heavy commercial wear-layer surface ensures your floor looks good for its lifetime, even in high traffic areas of your home.
Plantino Laminate Flooring Gallery
Plantino water-resistant planks are 60% more stable than traditional laminate flooring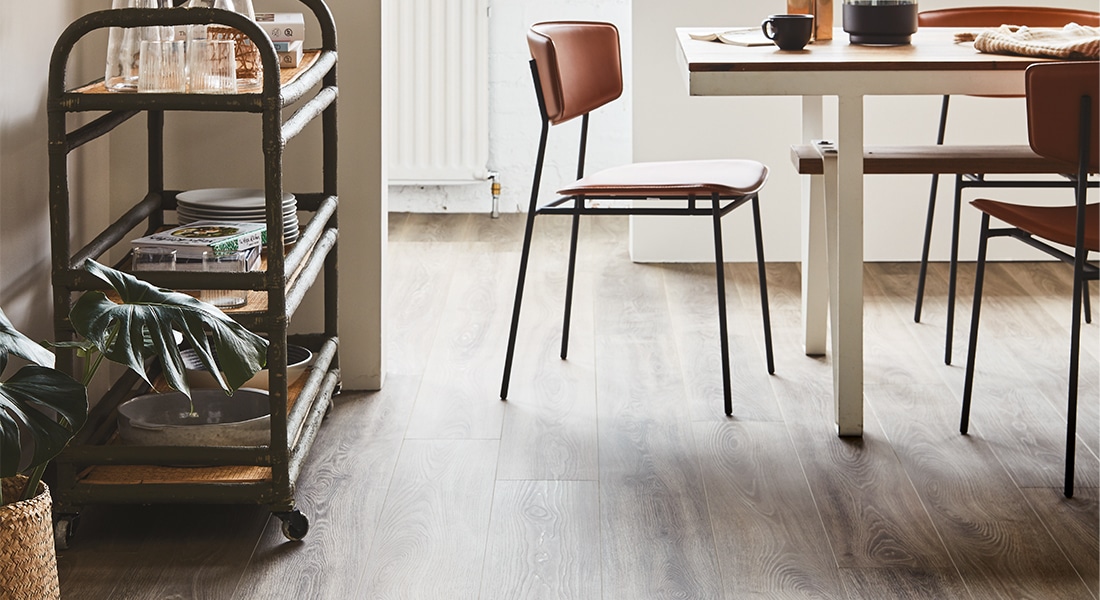 Product Featured:
Nexis Lynhurst Oak 009
Need Assistance?
As part of our ongoing customer focus, we are always available to facilitate your next flooring project enquiry. Our sales or technical departments are always ready to help.