Plantino
Plantino water-resistant planks are 60% more stable than traditional laminate flooring
Showing all 10 results
Collections
Filter View
Product Search
Plantino laminate flooring is a collection inspired by nature. Now bring the outdoors in with Signature's latest real wood floor-inspired designs. Designers and homeowners love this collection for its versatility. What's more, if you're looking for timber's beauty coupled with an easy upkeep routine, laminates will suit you best. This hard flooring is water-resistant and also holds up well to daily wear and tear. They're effortless and cost-efficient to maintain.
These floating floors are asthma friendly, bathroom friendly, allergy friendly and laundry friendly. This is owing to a Matt Power-seal™ that seals every plank surface and joint. Thus outperforming several other flooring types. So lay them without stress in kitchens, laundry, bathrooms and living zones. Plantino laminate flooring is also 60% more stable than traditional laminates. They're great to use indoors with children and pets. This flooring products makes for an excellent addition in rental properties or owner-occupied homes. Planks are compatible with underfloor heating, ensuring more warmth and comfort during the cold winter months. Click here to refer to the installation guide and brochure. Also, explore Plantino's contemporary designer planks: Noosa and Fraser.
Plantino Laminate Flooring Gallery
Plantino water-resistant planks are 60% more stable than traditional laminate flooring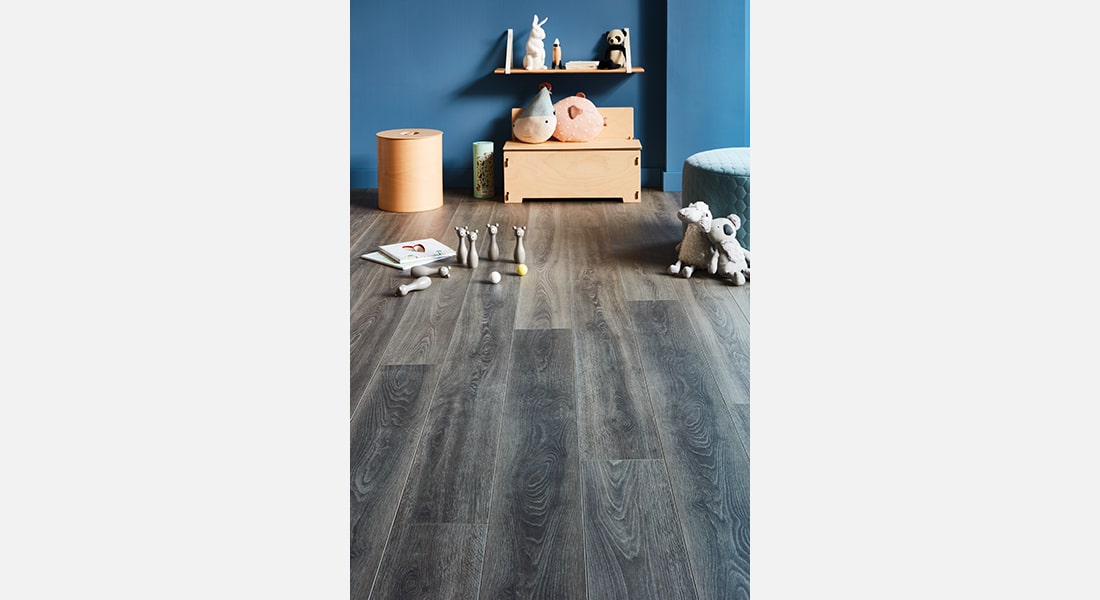 Products Featured:
Tarlo Oak 1273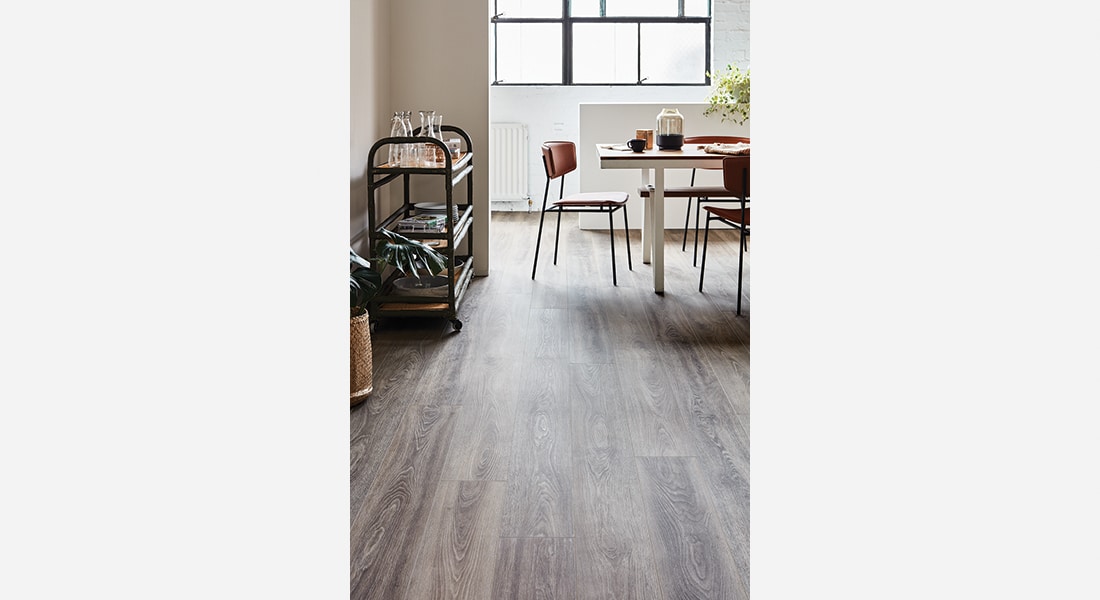 Products Featured:
Maroo Oak 1271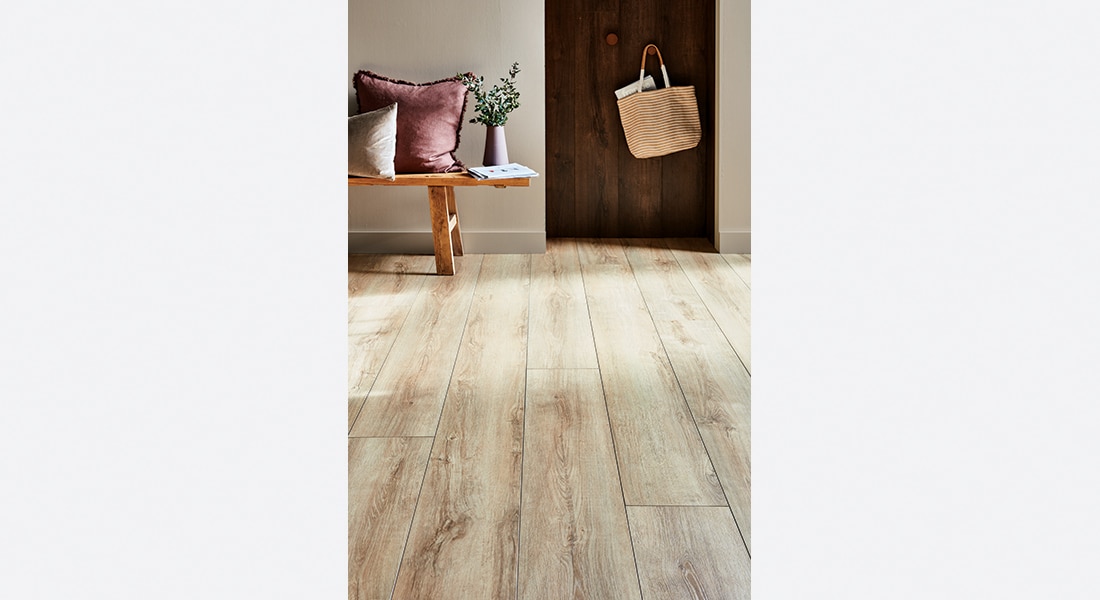 Products Featured:
Tullulah 1216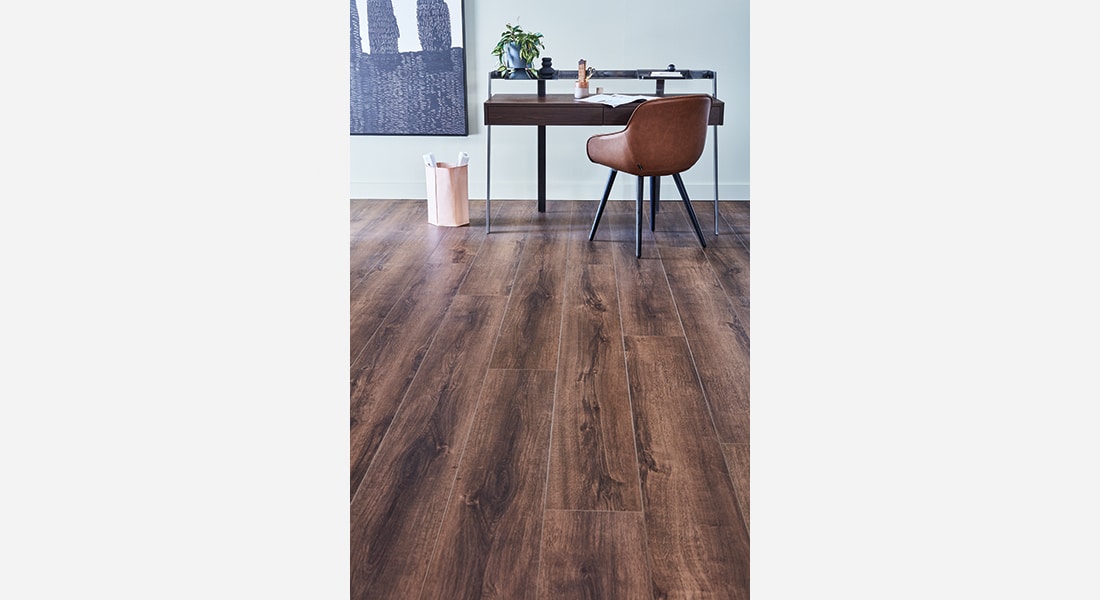 Products Featured:
Clifford Oak 1218
Need Assistance?
As part of our ongoing customer focus, we are always available to facilitate your next flooring project enquiry. Our sales or technical departments are always ready to help.