Genero
Exceptional performance from a stylish Vinyl Plank Flooring collection
Showing all 14 results
Zenith - Genero
Launch Flooring Visualiser
Filter View
Product Search
See Who Stocks This Product
Genero – Zenith luxury vinyl tiles feature beautiful Australian species as well as striking oak designs to suit any décor. It has the ideal combination of great looks and performance – offering an extra heavy duty wear layer surface treatment with stain and scratch resistance. Signature assures you this product will stand up to your busy household with its impressive 20 year guarantee.
Are you looking for quality vinyl floors with the look of wood planks but are also environmentally sound? Enjoy eco-friendly and sustainable floors with these GreenTag GreenRate <a href="https://www.globalgreentag.com/products/signature-vinyl-tile-and-planks/">Level​​​​​​​ A Certified</a> vinyl flooring planks.
Caring for your Zenith – Genero luxury vinyl flooring is easy. Simply follow the steps listed in this Signature <a href="/wp-content/uploads/RESIDENTIAL/pdf/VINYL%20PLANKS/Vinyl_Planks_Care_Warranty_Guide_Signature_Floors.pdf">vinyl plank flooring maintenance guide</a> and keep your floors clean and sparkling.
Genero - Zenith Luxury Vinyl Planks Gallery
Premium grade Vinyl Planks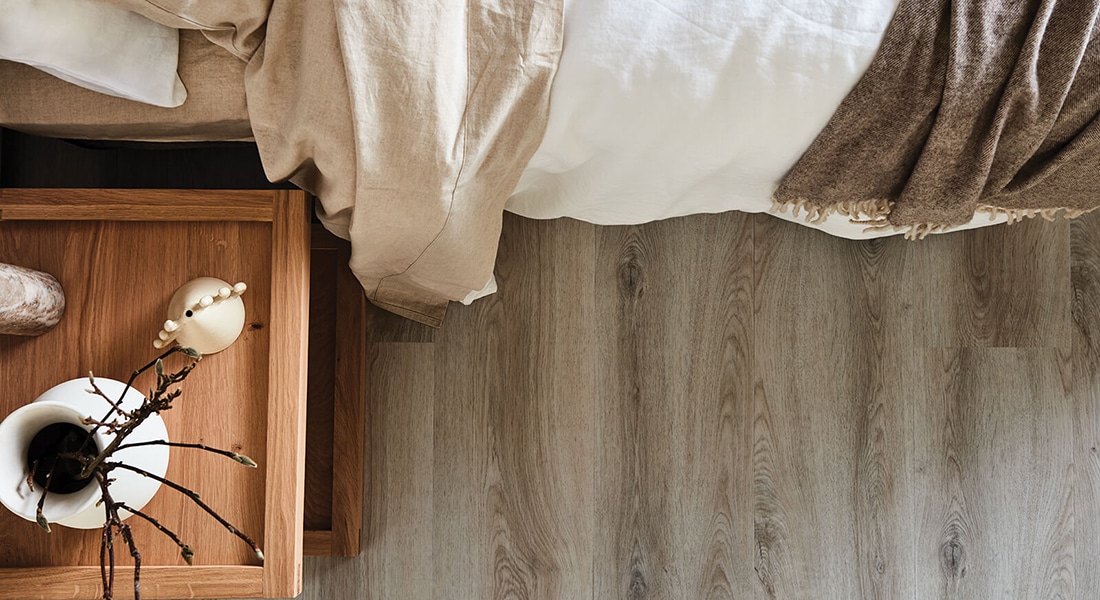 Product Features: 
Cornwell Oak 8026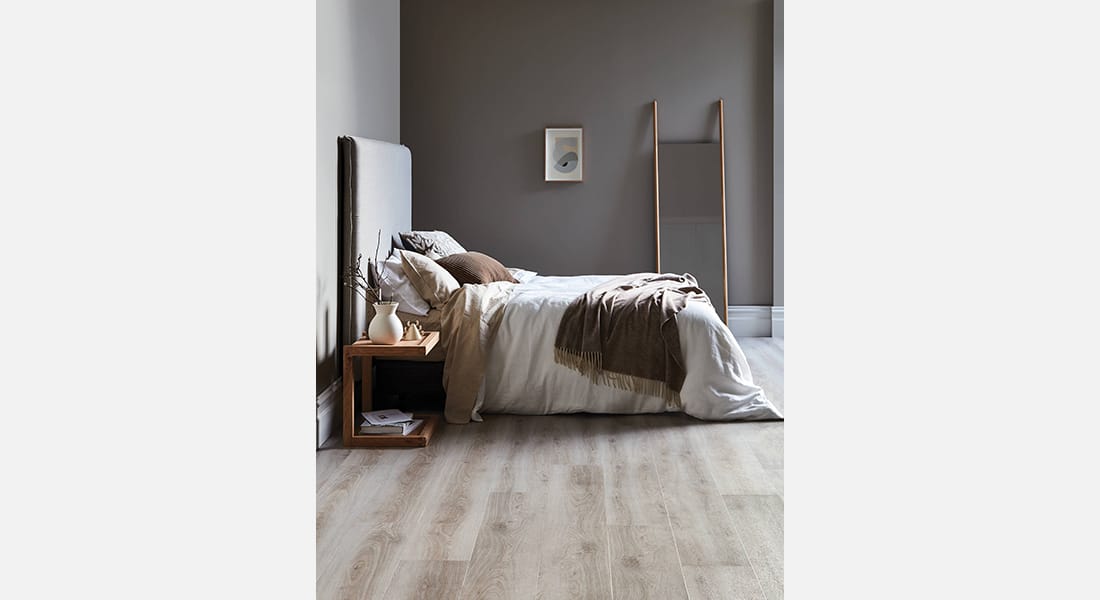 Product Featured:
Odell Oak 612219
Product Features: 
Cornwell Oak 8026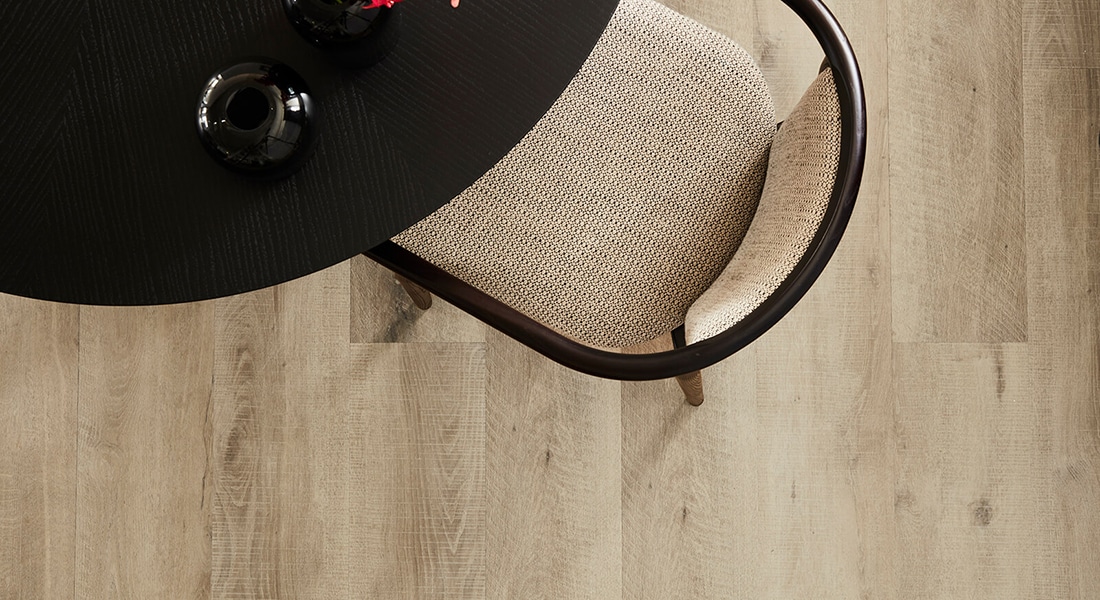 Product Features:
Cornwell Oak 8026
Need Assistance?
As part of our ongoing customer focus, we are always available to facilitate your next flooring project enquiry. Our sales or technical departments are always ready to help.