Genero
Exceptional performance from a stylish Vinyl Plank Flooring collection
Showing all 8 results
Multi-Lay Wide Board - Genero
Launch Flooring Visualiser
Filter View
Product Search
See Who Stocks This Product
The Genero Multi-Lay Wideboard vinyl plank range is packed with features that make it the perfect choice for any home.
The UV coating provides more than just immaculate shine. This superior surface treatment repels dirt, dust, and other unwanted particles, making it easy for you to maintain a pristine floor with minimal effort.
Genero Multi-Lay Wideboard designs are inspired by nature, featuring natural wood patterns that bring warmth and comfort to any room. Genero Multi-Lay Wideboard, creates a welcoming atmosphere that truly feels like home.
Exclusive to Choices flooring stores, elevate your interiors with Genero Multi-Lay Wideboard and enjoy the many benefits that come with it. Featuring superior performance and beautiful, nature-inspired designs, Genero Multi-Lay Wideboard has everything you need to create your dream home.
Explore what your space could look like by using our Floor Visualiser with an actual picture of your room. Then order real samples of your favourite designs – choose up to three – to be sent direct to your door! Genero Multi-Lay Wideboard is stocked exclusively at Choices Flooring – so find your nearest store here – and don't forget to take your samples!
Multi-Lay Wide Board - Genero Gallery
Premium grade Vinyl Planks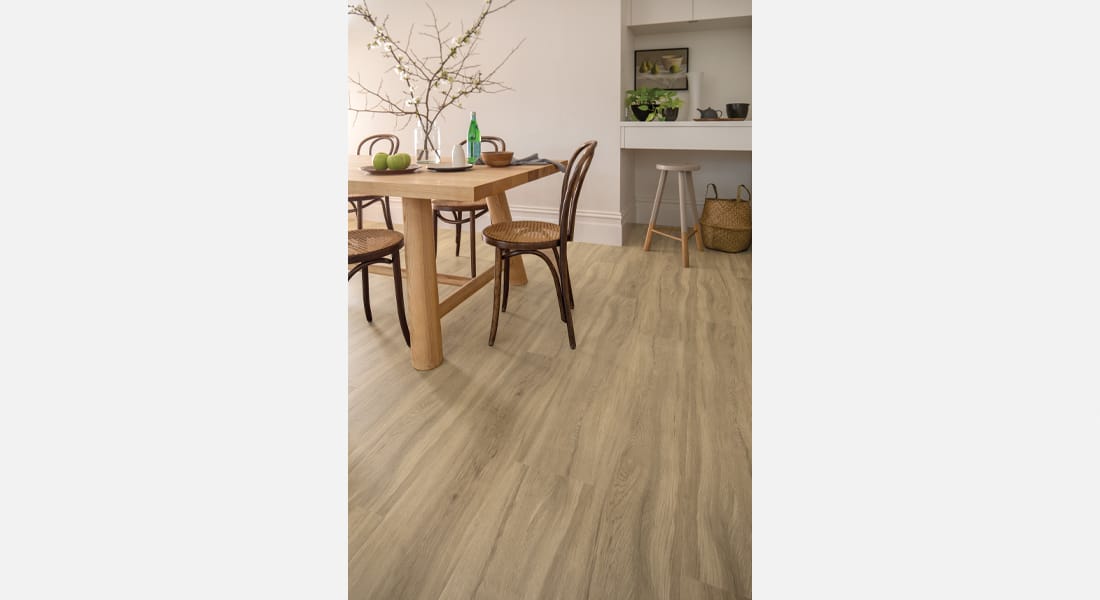 Products Featured:
Sandpaper Oak 730105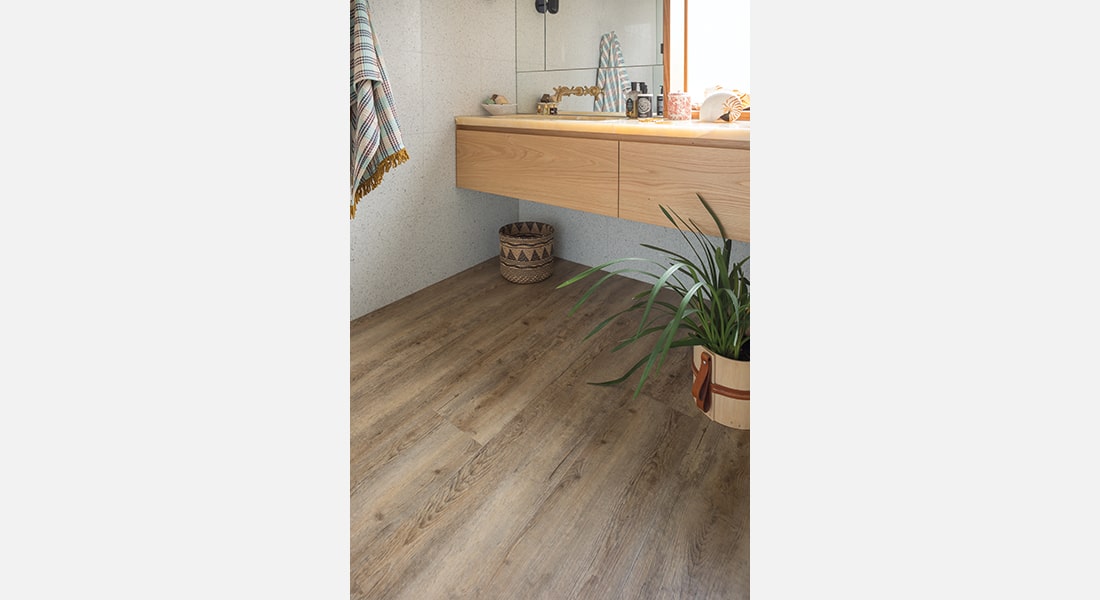 Products Featured:
Butter Oak 503
Need Assistance?
As part of our ongoing customer focus, we are always available to facilitate your next flooring project enquiry. Our sales or technical departments are always ready to help.