Showing all 5 results
Empire XL
Launch Flooring Visualiser
Filter View
Product Search
See Who Stocks This Product
Empire XL Vinyl Tiles are the combination of innovation and nature's design. The latest printing techniques and manufacturing advances have created a floor plank that looks like real timber but behaves much better.
Empire XL is Signature's longest and most stylish Vinyl Planks. Empire XL vinyl tiles evoke the most prestigious of natural timber floors, but gives many added performance benefits only Vinyl Planks can. Stronger, stain and scratch resistant, dimensional stability and the ability to easily repair make Empire XL the perfect residential flooring.
Caring for your Arnhem Land flooring is easy. Simply follow the steps listed in this Signature vinyl plank flooring maintenance guide and keep your floors clean and sparkling. Order a free sample or find a stockist today and bring your new flooring home.
Empire XL Vinyl Planks Gallery
Extra long & luxurious LVT planks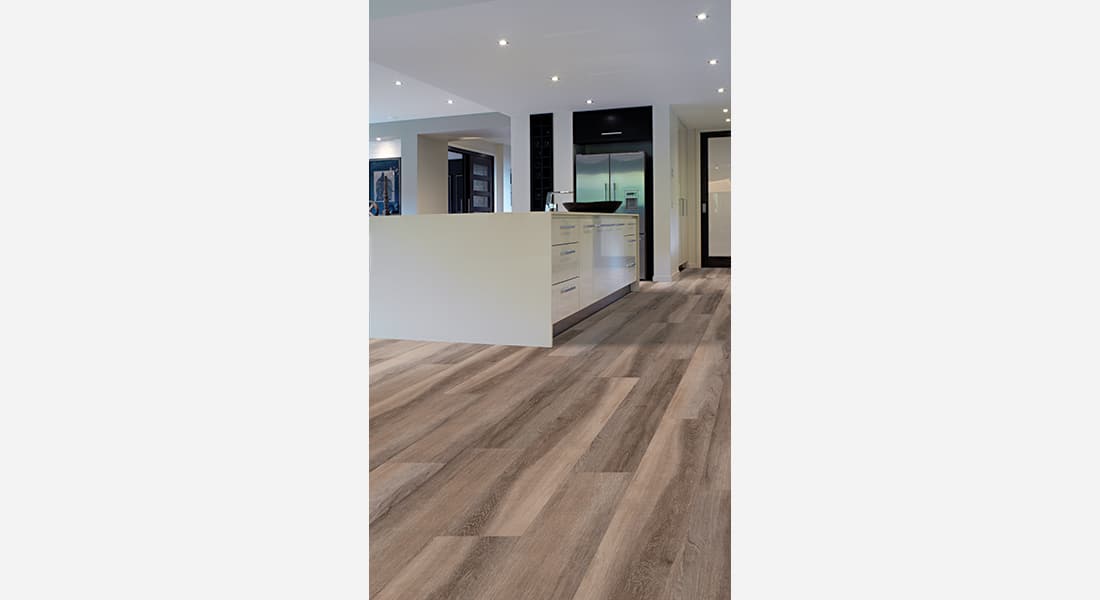 Products Featured:
Swiss Oak 642109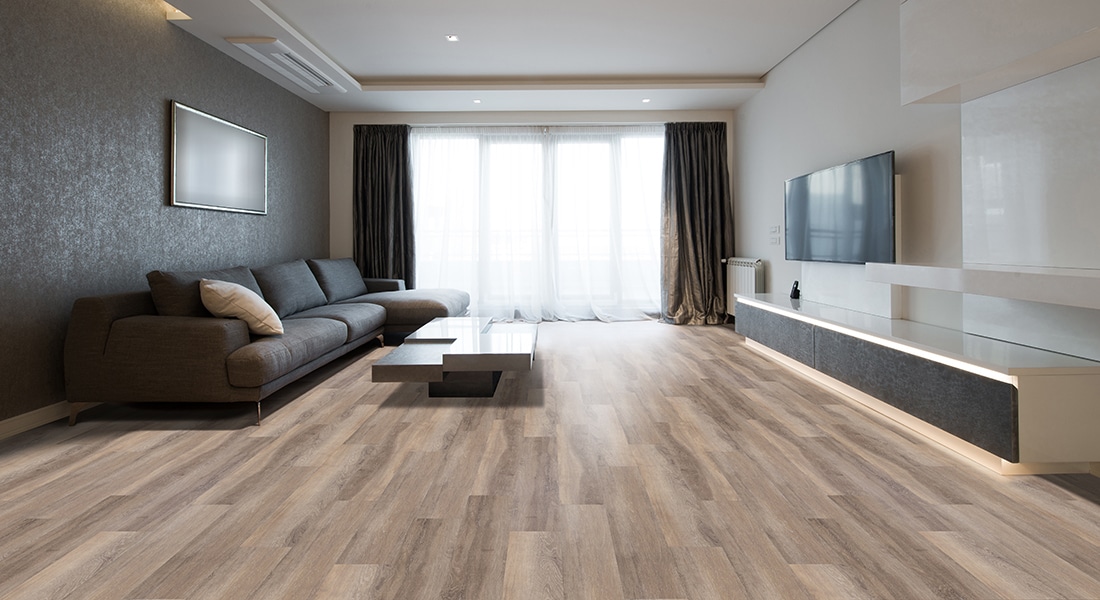 Products Featured:
Raven Oak 642102
Need Assistance?
As part of our ongoing customer focus, we are always available to facilitate your next flooring project enquiry. Our sales or technical departments are always ready to help.