Cashmere Touch
Discover the world's most luxurious 6 & 7 star carpets
Showing all 12 results
Scarlet - Cashmere Touch
Launch Flooring Visualiser
Filter View
Product Search
See Who Stocks This Product
7 Star Scarlet from Cashmere Touch is an 50oz twist pile carpet which is full and luxurious. In stylish colours, Scarlet – Cashmere Touch carpets are exceptionally soft and suits both contemporary modern and classic homes.
The added benefit of choosing this Cashmere Touch carpet is that its fibres are treated with Colour Gard®. This is a unique treatment that bonds permanently to the carpet's fibres during the production process. It creates a shield that ensures the carpet resists fading when exposed to the sun's UV rays. So, if you're worried about carpets fading in sunny bedrooms, you can cast your fears aside.
Explore similar twist pile carpets by Signature floors.
Gallery
Cashmere Touch Scarlet Carpet by Signature Floors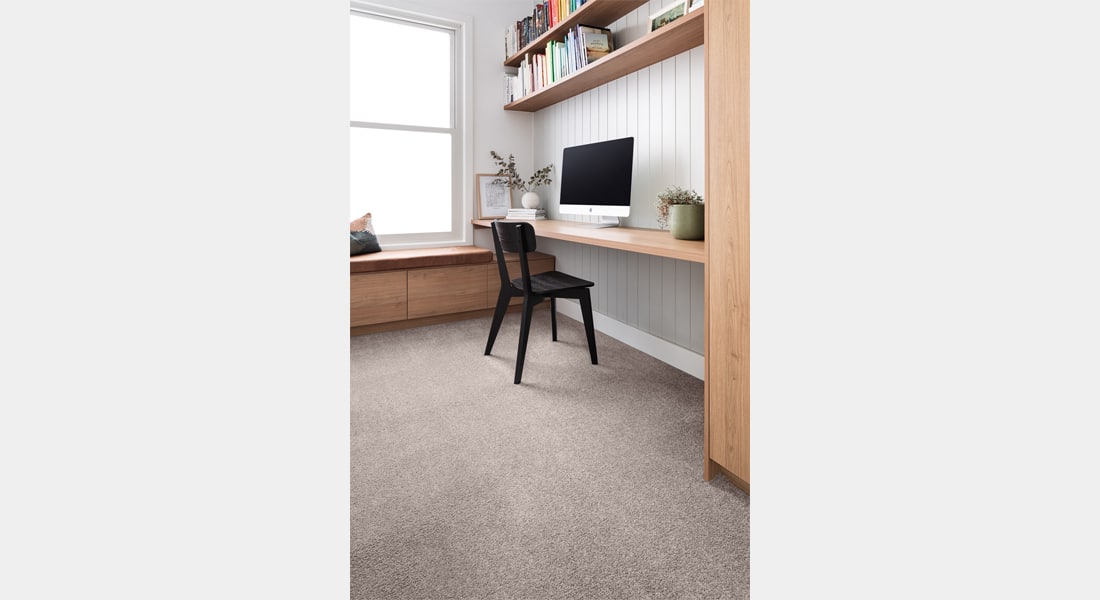 Product featured:
Scarlet 791 Foxglove
Need Assistance?
As part of our ongoing customer focus, we are always available to facilitate your next flooring project enquiry. Our sales or technical departments are always ready to help.