Cashmere Touch
Discover the world's most luxurious 6 & 7 star carpets
Showing all 12 results
Callista - Cashmere Touch
Launch Flooring Visualiser
Filter View
Product Search
See Who Stocks This Product
Discover Callista, an exquisite addition to our Cashmere Touch collection, offering 12 captivating colours to elevate your space. As a Solution Dyed Nylon carpet, Callista guarantees unbeatable value, exceptional durability, and an extensive range of colours to suit your décor. Experience its pet and family-friendly design, thanks to its easy-clean nature, plus enjoy Callista's UV fade resistance, ensuring Callista's vibrancy for years to come. Experience the transformation of your space and see Callista come to life with our Floor Visualiser! Order up to three free samples, delivered straight to your door, allowing you to touch and feel Callista's plush softness first-hand. Find your nearest store here and embark on your flooring journey with confidence – don't forget to bring your samples along!
Gallery
Cashmere Touch Carpets - Callista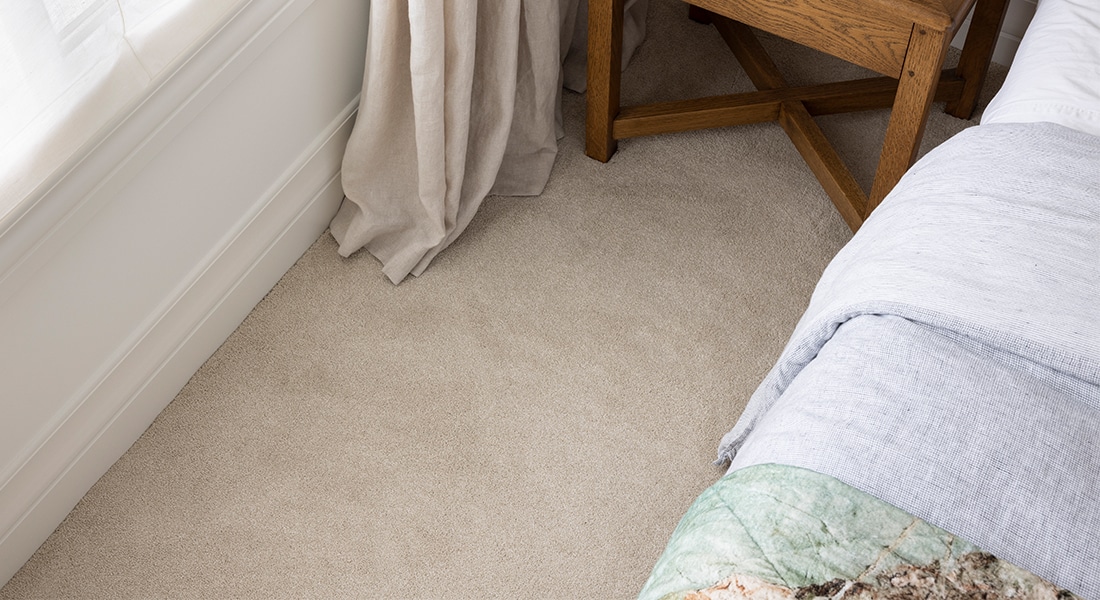 Products Featured:
Callista Strato 02
Need Assistance?
As part of our ongoing customer focus, we are always available to facilitate your next flooring project enquiry. Our sales or technical departments are always ready to help.