EUROPEAN ARTISTRY AND CRAFT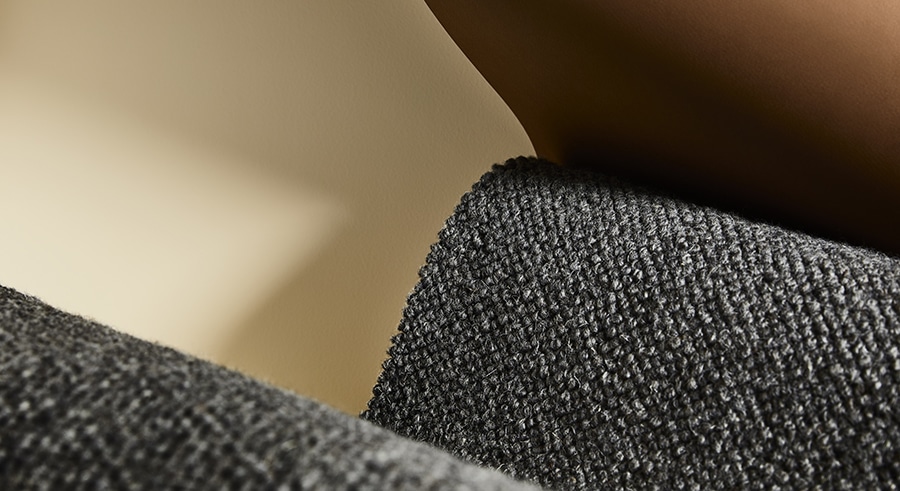 DESIGNED FOR AUSTRALIAN HOMES
Thoughtfully made with premium wool yarns, our Signature Wool carpet range covers multiple weights, constructions and a myriad of colours—from deep charcoal, to lighter, mid-tone palettes. Working closely with our global manufacturers, we're committed to enhancing the look, touch, performance, and longevity of beautiful wool carpets.
CHUNKY LOOPS AND GUTSY TEXTURES
High-pile loop or sisal wool carpets are a great way to bring comfort and character to a space. While chunky loops on the top layer create a smoother surface, they also offer extra spring and cushioning in the yarn. Soft but resilient, natural and unfussy—a Signature wool carpet can add textural interest and style to any home. With all carpets available in 4 metre widths, they're ideal for working with larger spaces too.
HARDWEARING FOR THE HOME
A pure wool carpet adds significant value to a home, and with a little love and care, can endure all that life throws at it. A smart and ecological choice, Signature Floors wool carpets are insulating in winter, cooling in summer, and naturally stain and fire repellent. Wool is also a healthier choice—hypoallergenic, and low in toxins and odours.
A MORAL FIBRE
100% sustainable and biodegradable, wool is much gentler on the planet than other choices in flooring. While synthetic fibres are produced with petroleum-based chemicals, wool is natural and renewable. Many of our high-end European wool carpets are crafted entirely of undyed wool—their organic shades the result of blending various types and tones together.
FOR EVERY STYLE AND EVERY HOME
With an eye for quality and craftsmanship, Signature Floors is proud to offer some of the best 100% wool carpets from near and far.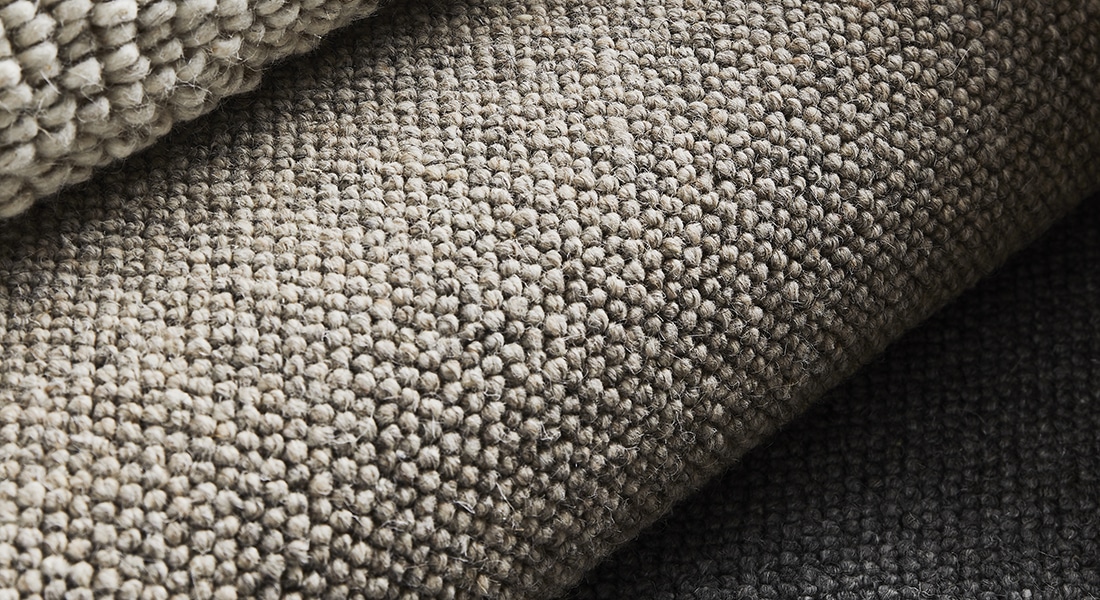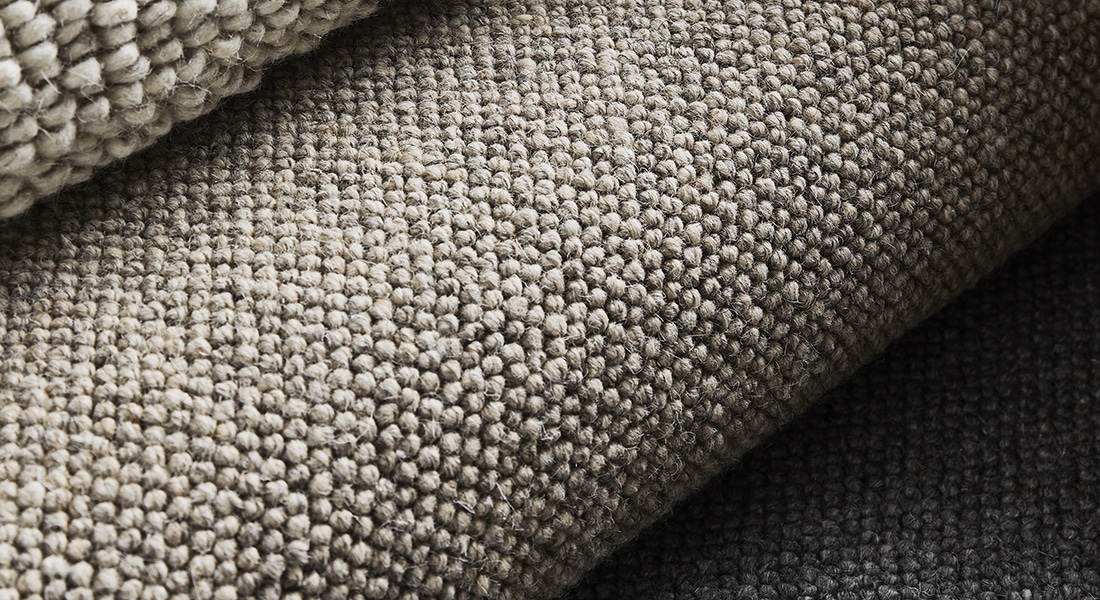 Alternatively, explore other flooring options: Vinyl Flooring | Hybrid Flooring | Timber Flooring | Sheet Vinyl Flooring | Laminate Floors