Introducing Castlemaine Vinyl Planks, stress-free floors designed for modern living.
Castlemaine vinyl planks are water proof, family proof and anti allergy, providing a beautifully engineered flooring solution for your home. These stylish planks feature Aussies Species and Oak designs in a variety of colours and shades suitable for any room of the house.
Featuring the natural grain and texture of oak varieties, the Castlemaine Oaks collection is a truly outstanding floor. The Oaks collection features 'woodmix' multi-shade technology providing a natural appearing floor with all the benefits that come with Vinyl.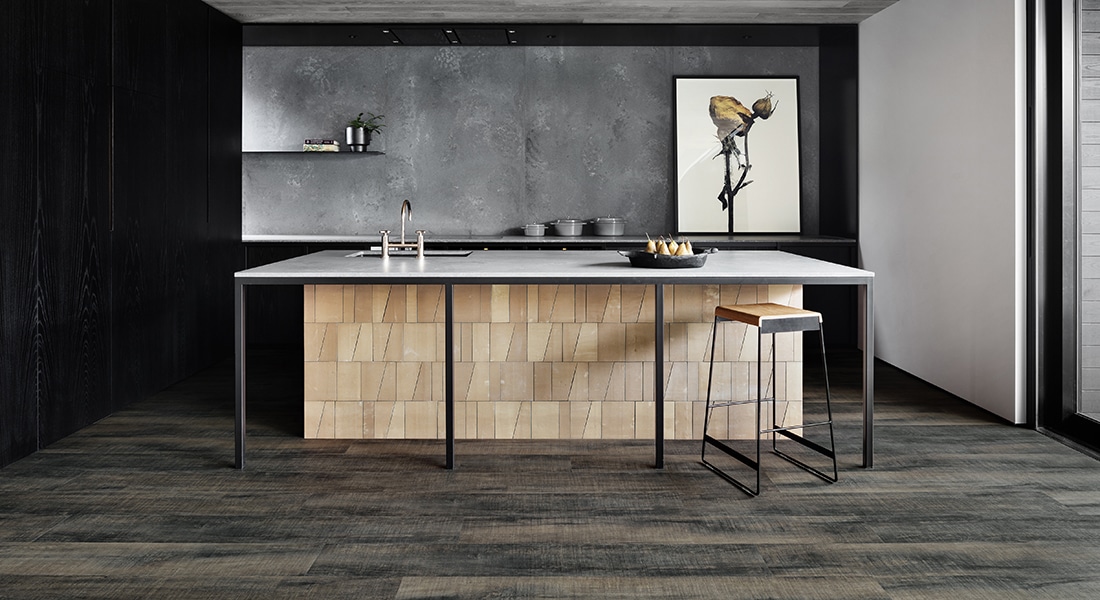 Inspired by the beautiful and varied landscapes of Australia, Castlemaine features four rich and deeply coloured and unique Aussie species.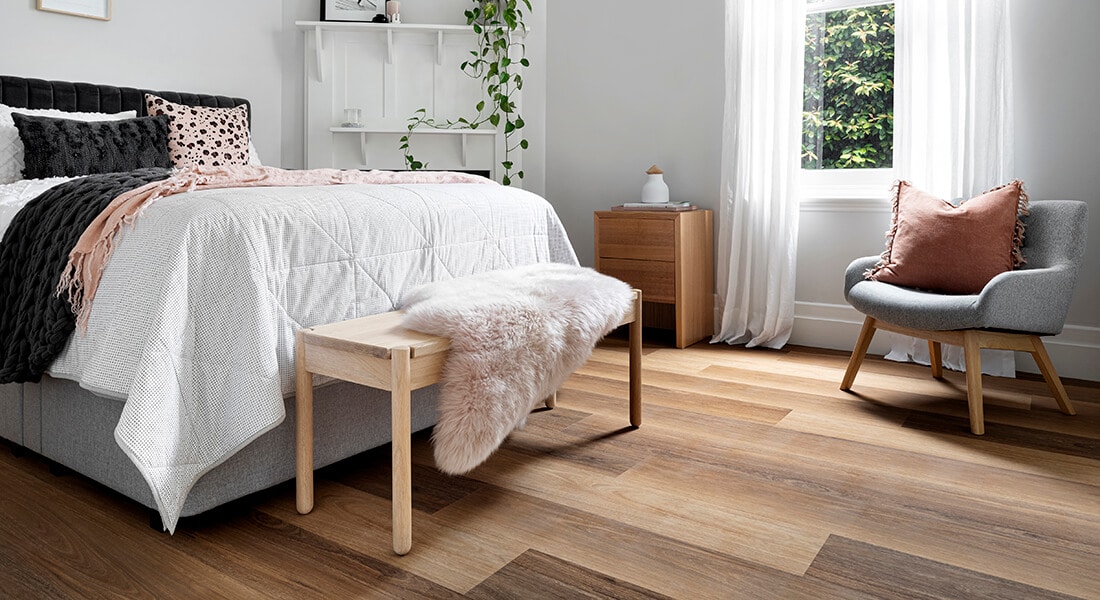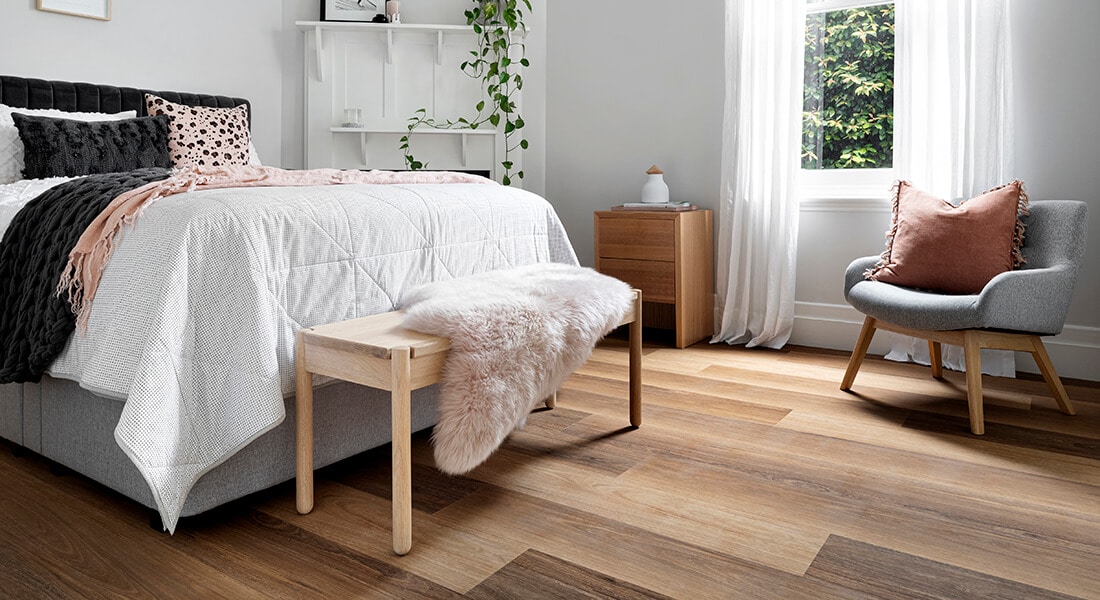 With designs made to complement any style or renovation, create a lasting impression with Castlemaine Wood Planks.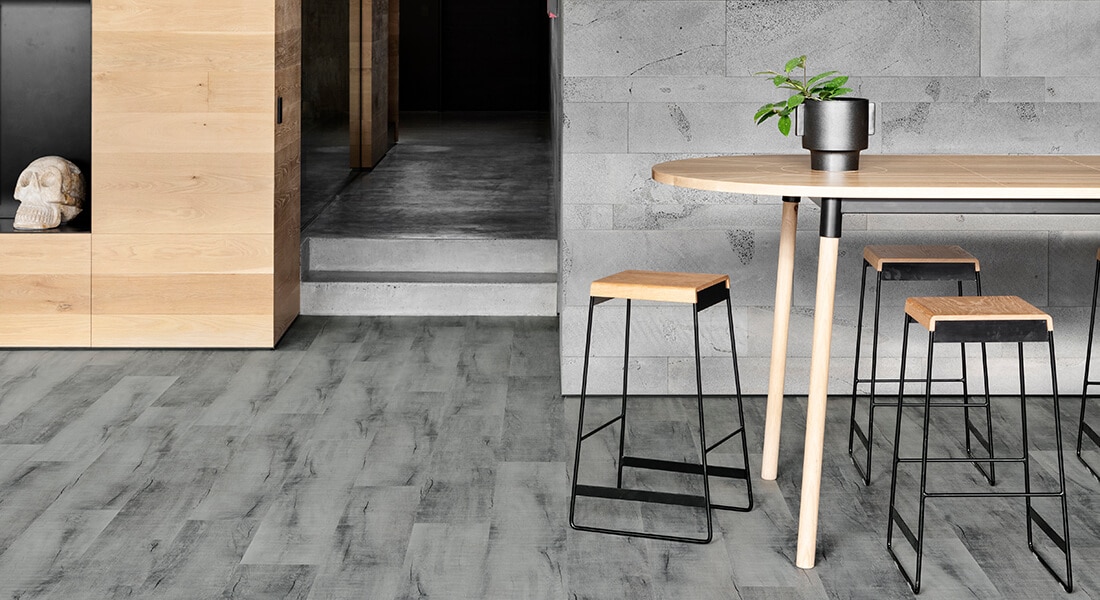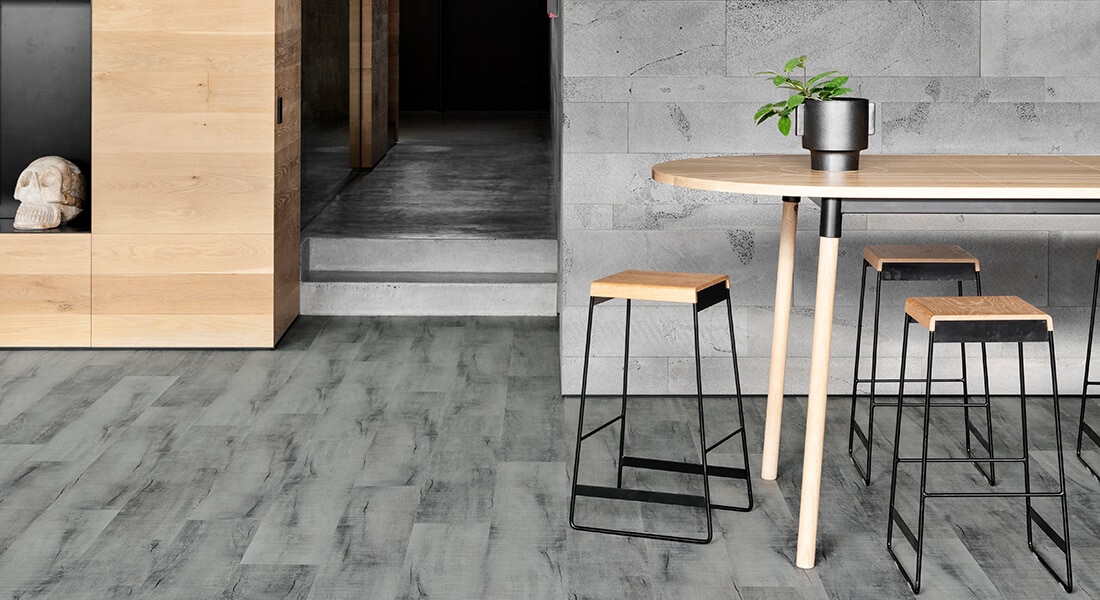 Find Signature Floors' Vinyl Planks range in Australia too.
Explore other flooring options: Carpet | Hybrid Flooring | Timber Flooring | Sheet Vinyl Flooring | Laminate Floors