Stress-free floors designed for modern living.
Castlemaine vinyl planks are waterproof, family-friendly and anti-allergy, providing a beautifully engineered flooring solution for your home. These stylish planks feature Aussies Species and Oak designs in a variety of colours and shades suitable for any room of the house. What's more, these stylish floor coverings are scratch-resistant, making it a stress-free flooring solution for busy homes with children and pets.
Featuring the natural grain and texture of oak varieties, the Castlemaine Oaks collection makes a lasting impact. The Oaks collection features 'woodmix' multi-shade technology providing a natural-appearing floor with all the benefits that come with vinyl.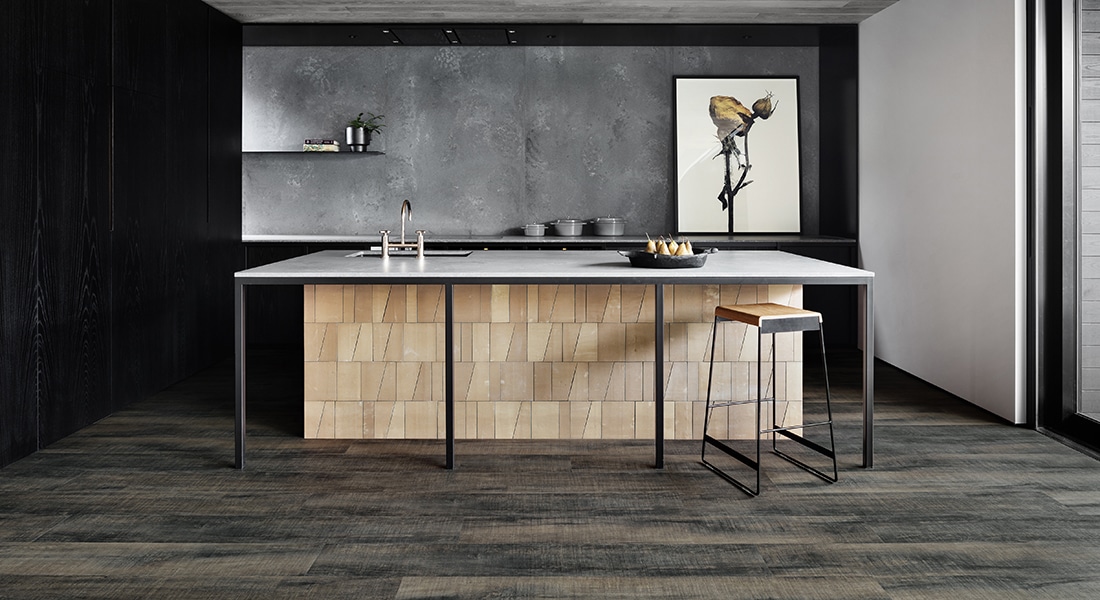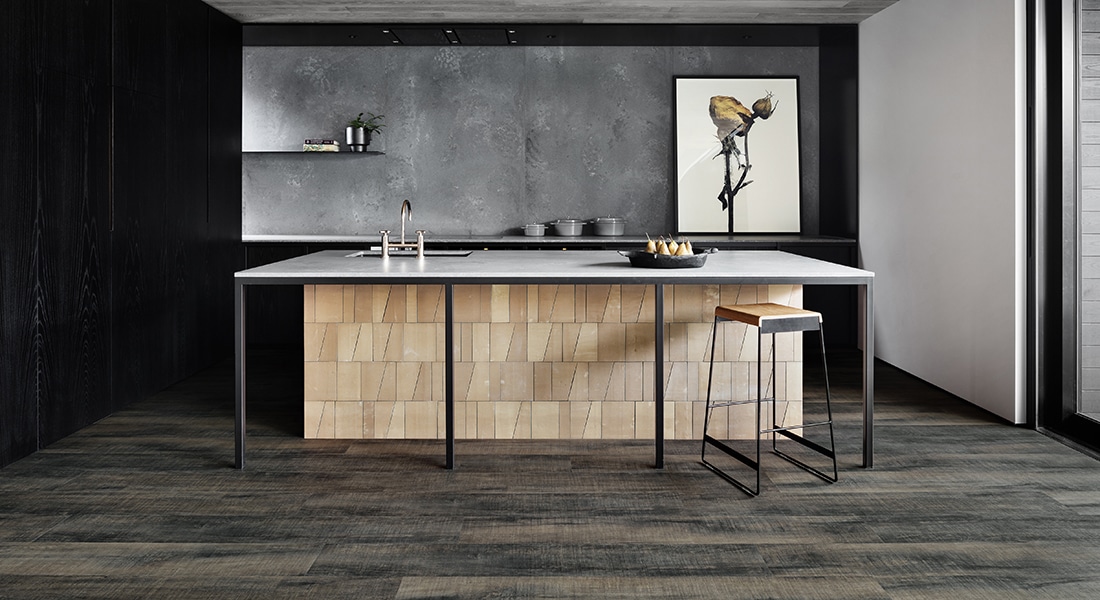 Inspired by the beautiful and varied landscapes of Australia, Castlemaine features four rich and deeply coloured and unique Aussie species.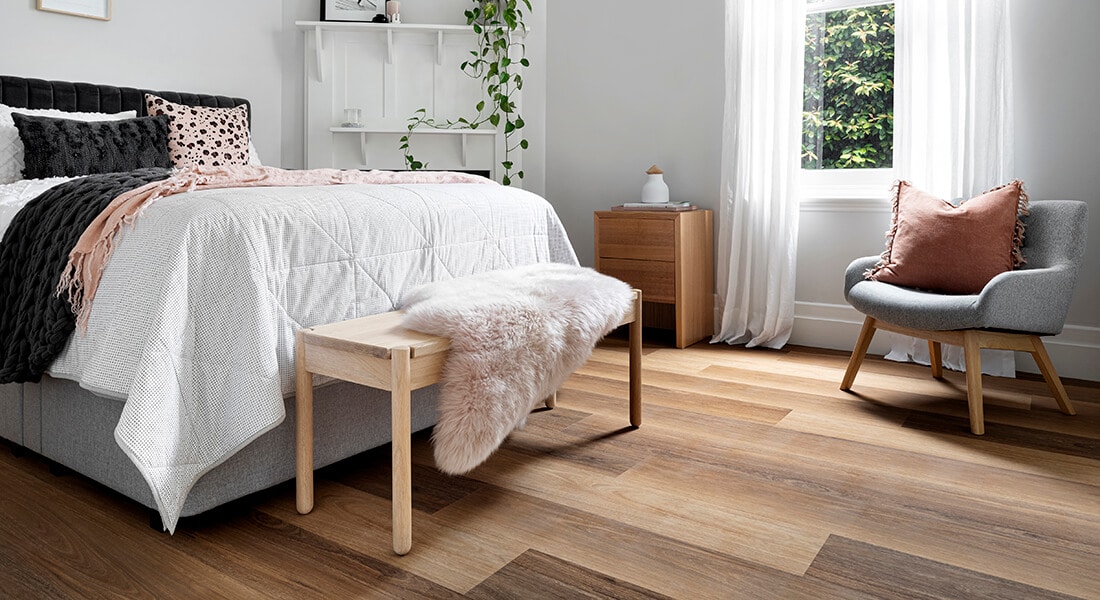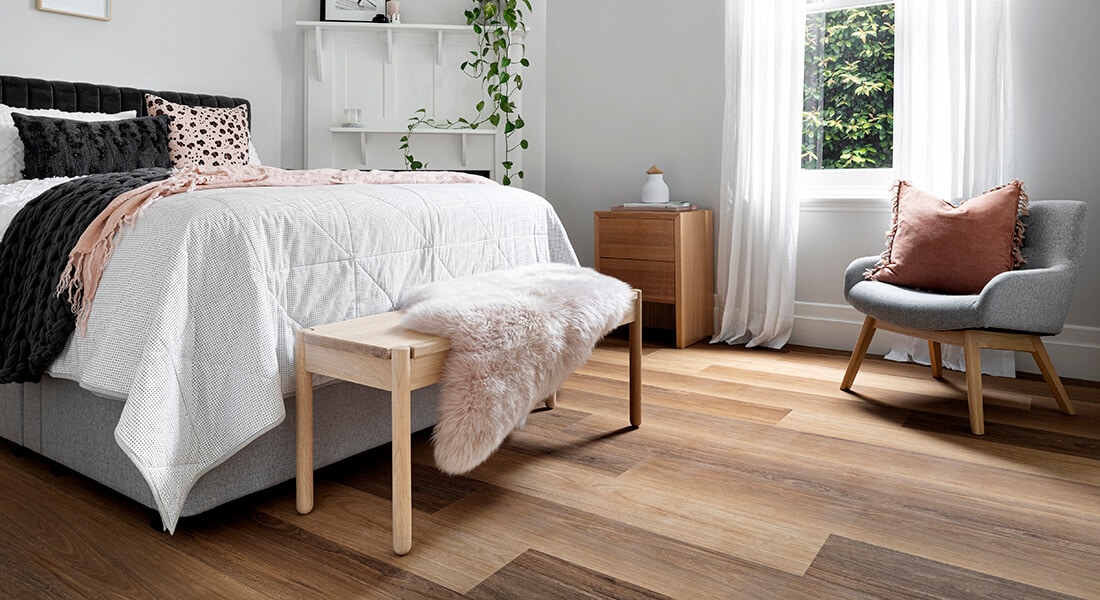 You'll love that the designs complement a range of decor styles. This means you can create a lasting impression with Castlemaine's Wood Planks. In addition, planks offer acoustic support and help mitigate noise ensuring additional comfort and peace of mind at home.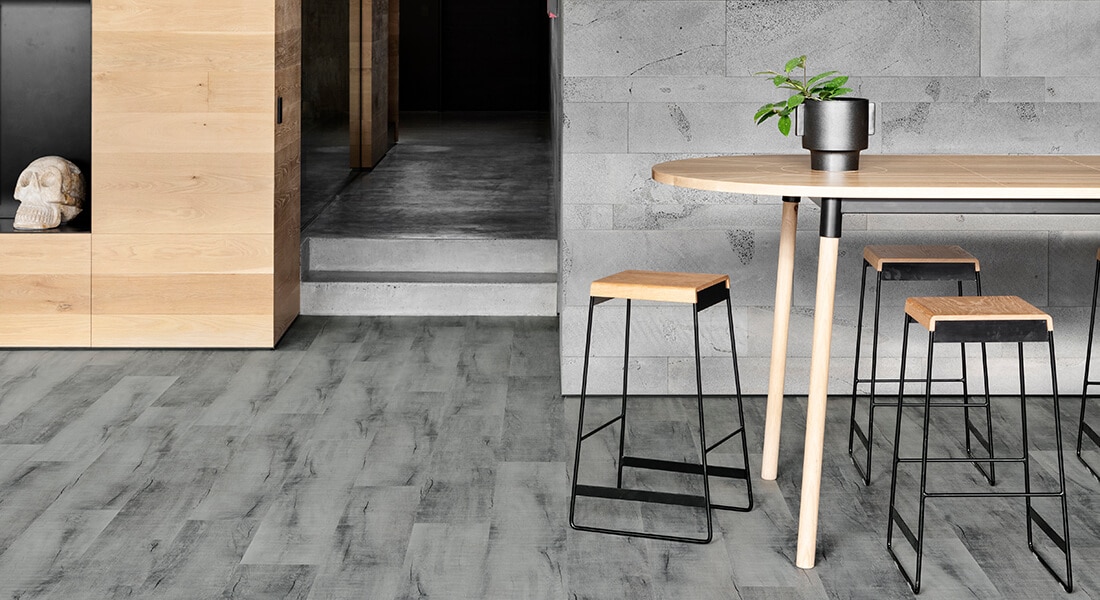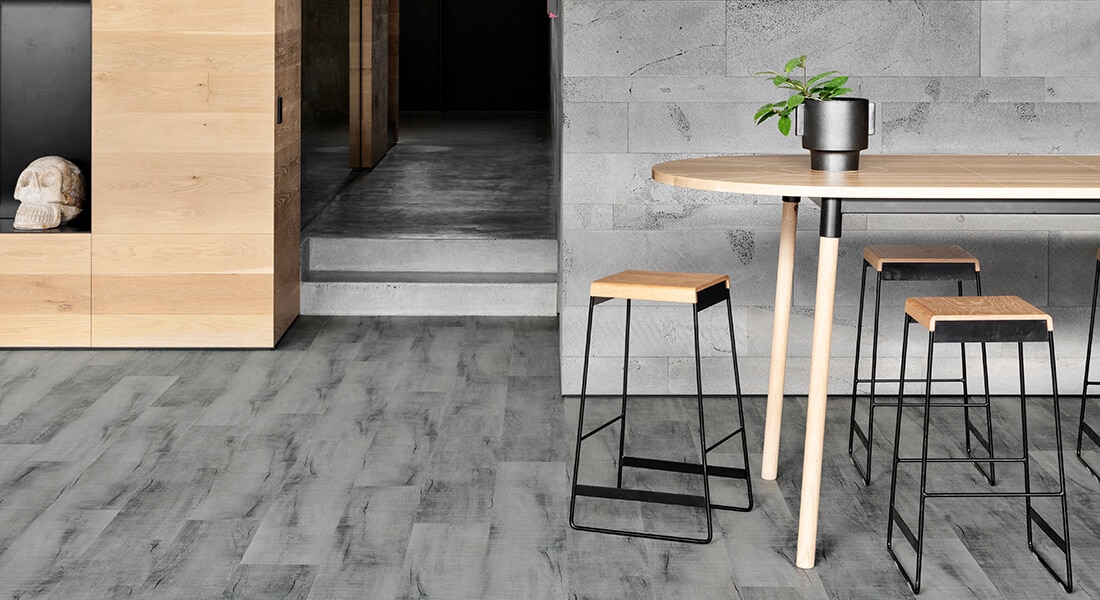 Maintaining your vinyl planks
Maintenance is a breeze when it comes to these resilient floors. This means for day-to-day care,  all you have to sweep with a broom or vacuum the floor.  Alternatively, use a pH neutral cleaning product to mop. Also, be mindful of using minimum water/liquid to prevent moisture from penetrating into joins. Lastly, remove any marks using a damp cloth.
If you want to remove scuff marks, caused by dragging heavy items like furniture or sliding shoes across the floor, you can simply wipe them away.  In case, you're experiencing difficulties in
getting these off, we suggest the following: add eucalyptus oil to a damp cloth and wipe scuff marks to remove any residue. For more maintenance tips, refer to this guide.
Find Signature Floors' Vinyl Planks range in New Zealand too.
Explore other home flooring options: Carpet | Hybrid Flooring | Timber Flooring | Sheet Vinyl Flooring | Laminate Floors