Introducing Outstanding quality with Quattro hybrid flooring built for a lifetime of enjoyment.
Quattro Hybrid floors are water proof, family proof  and extremely durable, featuring an easy to install 5G click-system. These stylish luxury floors perform brilliantly under extreme heat, making them the perfect foundation for contemporary living.
Celebrating the beauty of Aussie timbers, the Quattro Aussie Species collection brings the great outdoors inside creating a natural environment and truly stunning floor.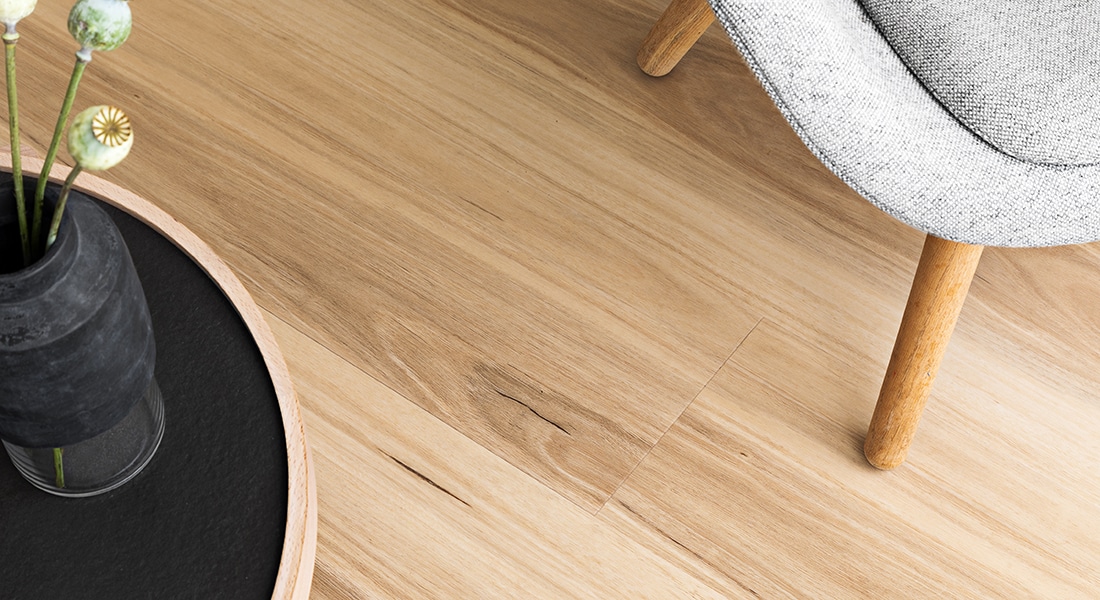 Featuring the natural grain and texture of oak variations, the Quattro Oaks collection is a truly superb floor. Extremely hard-wearing, the Oaks collection has been designed to suit the toughest of climates. Quattro hybrid flooring that is Waterproof, fade resistant and built for comfortable living.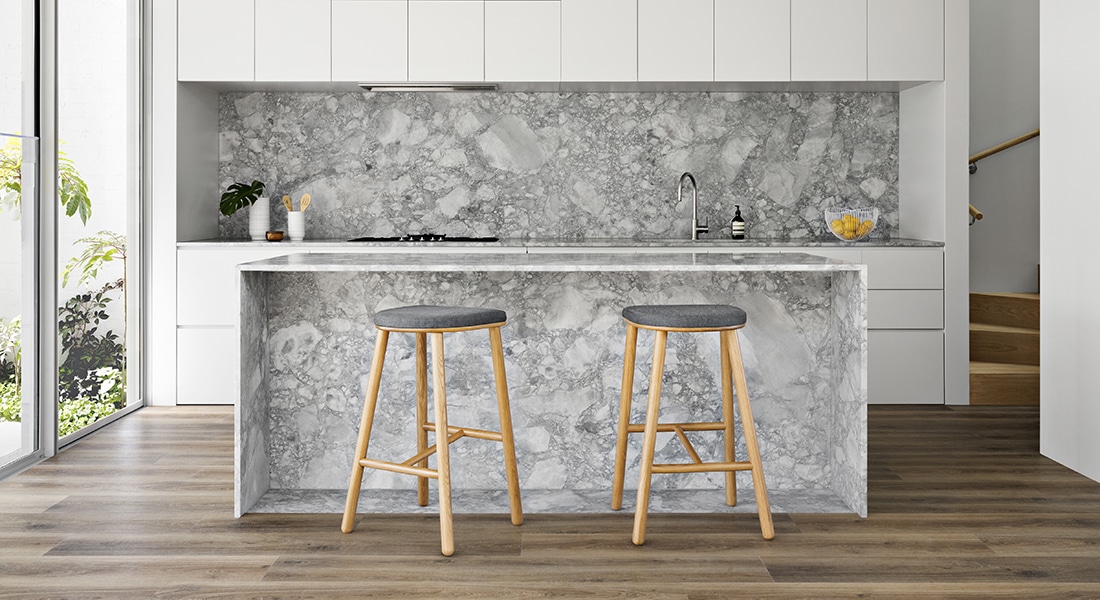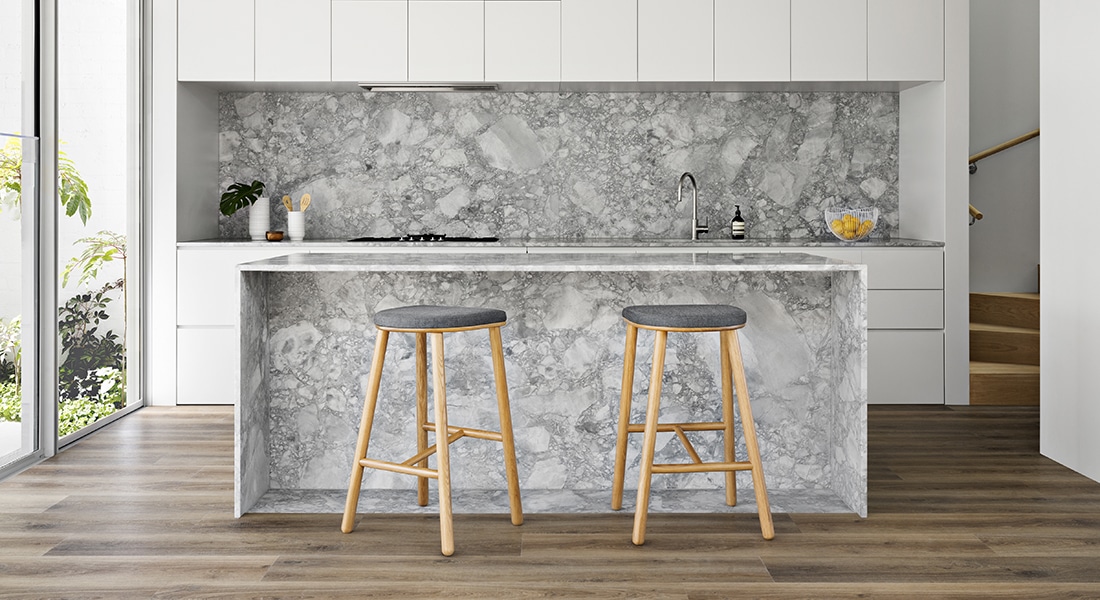 Exuding style, the Quattro Tiles hybrid collection showcases natural concrete and stone effects that will transform any room in your home. A truly stress-free floor that has been designed for modern living today.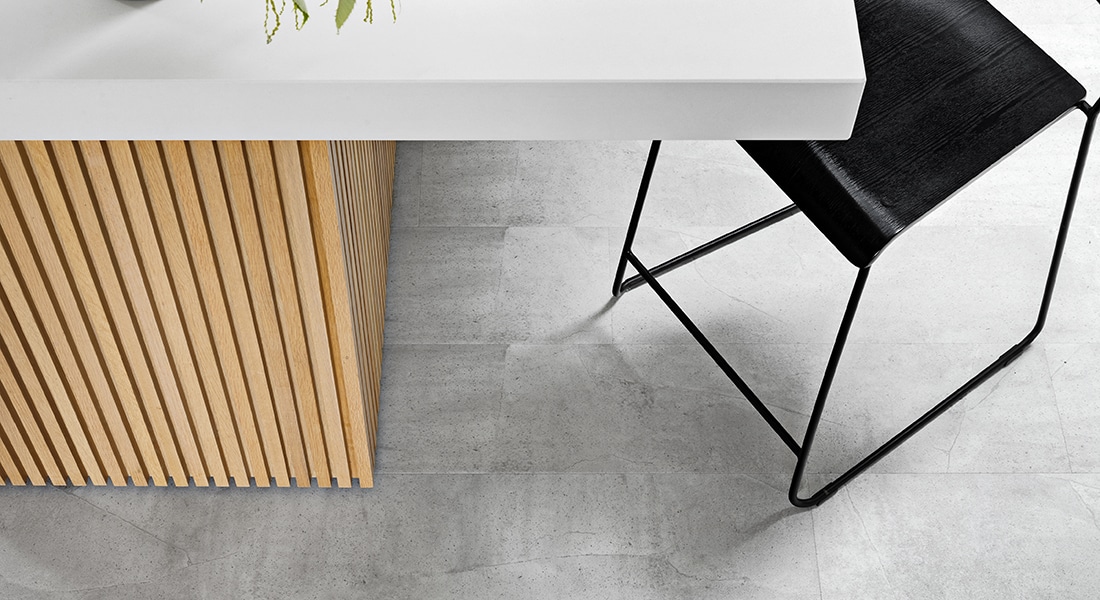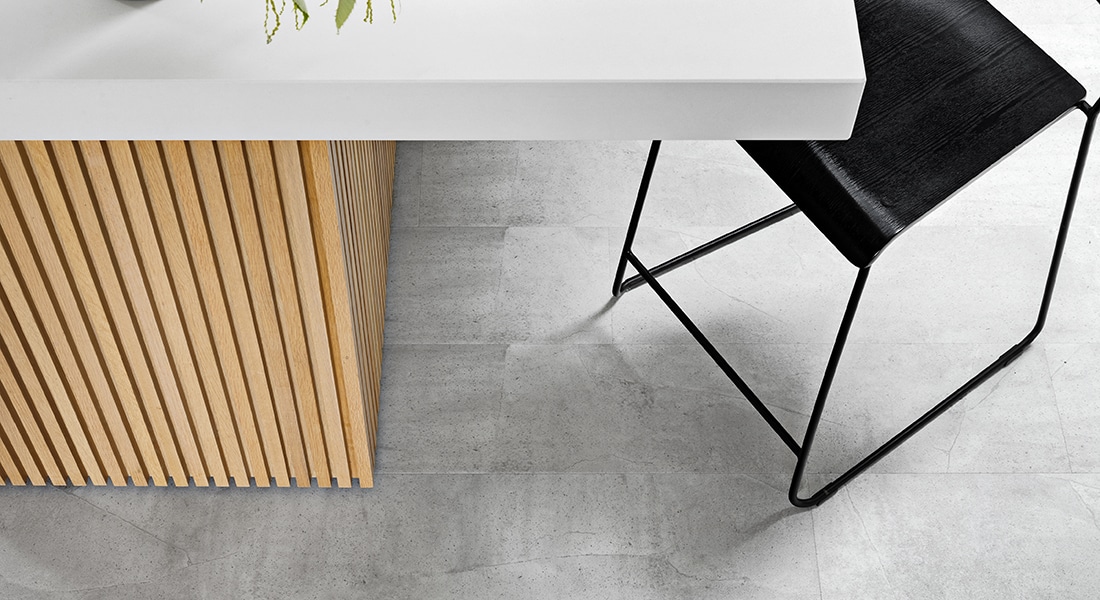 View our Hybrid Flooring Range here – Australia | New Zealand
Alternatively, explore other flooring options: Carpet | Vinyl Flooring | Hybrid Flooring | Timber Flooring | Sheet Vinyl Flooring | Laminate Floors