2023's Biggest Carpet Trends
Nothing spells luxe and comfort better than carpets. Are you planning to move to a new home or contemplating renovating your existing space? Are you considering carpet or hard flooring? While we agree carpeting your entire home may not be an ideal or practical solution from the standpoint of cleaning and maintaining, creating cosy corners with carpets is a great way to retreat and rejuvenate your mind and body. Here we bring some of the biggest carpet trends of 2023 to embrace in your home.
Sustainable carpets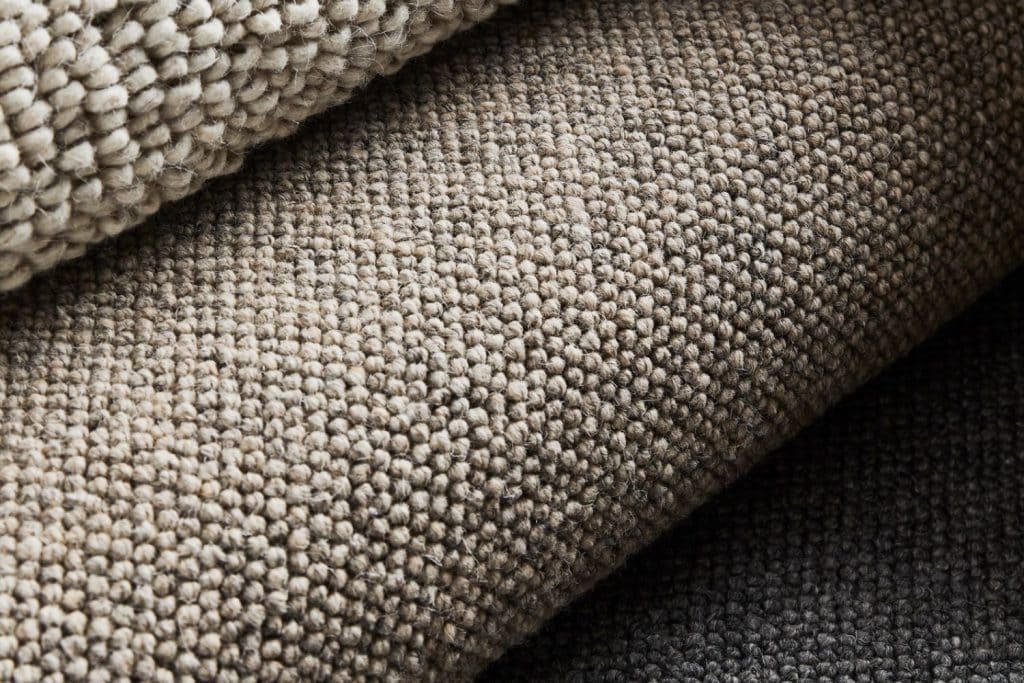 With the world waking up to the adversities of mindless indulgences and how it affects the environment, it is time we take one step at a time to make wiser and more informed choices about our purchases. Signature has a few collections of wool carpets constructed from undyed natural wool, which forgoes the process of dying the fibres with chemicals. Made from New Zealand and European wool, sustainable wool carpets are luxurious, strong, and highly durable. Available in their organic colours of browns, beiges and creams, wool carpets are available in different patterns and designs.
Colours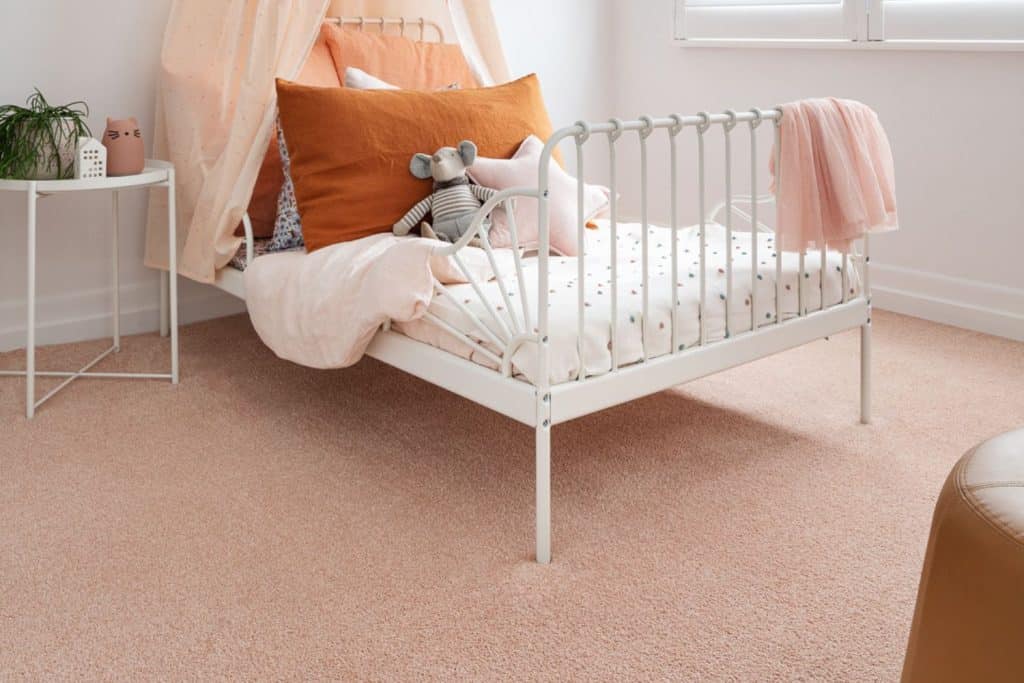 If you are thinking coloured carpets are a passing fad, and investing in one would be a temporary solution, you couldn't be more wrong. Surely for the adventurous and spirited souls, coloured carpets can be an excellent way to display your unconventional approach to design. Signature's coloured carpet collection includes pastel shades of pinks, greens, and blues and bolder shades of maroons, reds, and navy blues to add a fun way to play with the rest of your interiors. Either you dial it up with brighter walls or dial it down with neutral-toned furniture and artifacts and express your style.
Neutrals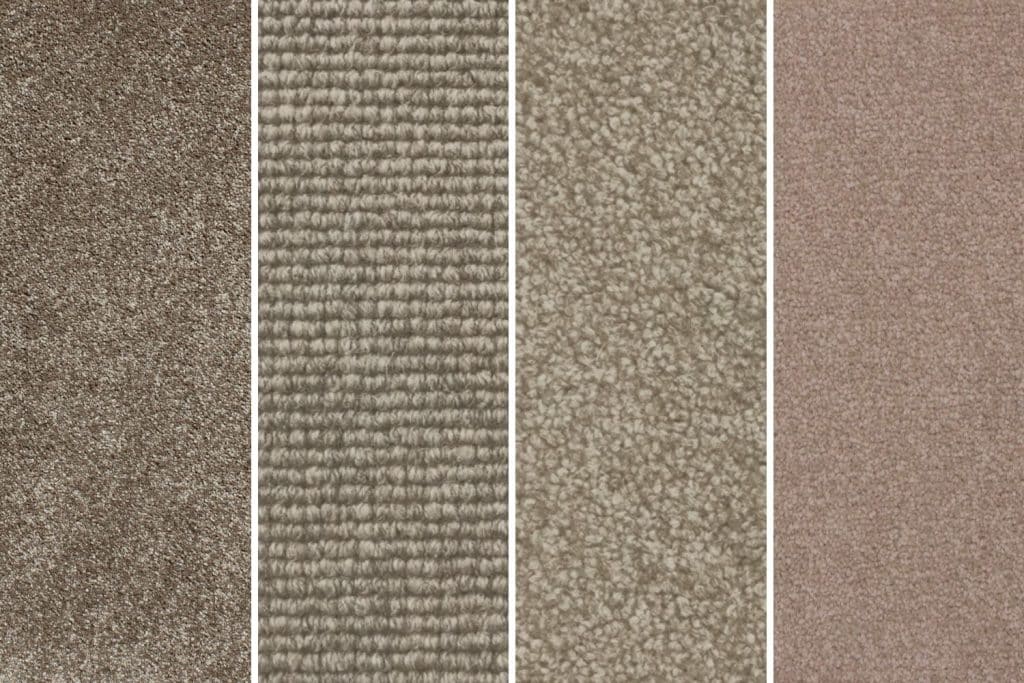 If you want warmth and comfort in your home, earthy-toned carpets add that aura of luxury and class. From beige to browns, these carpets are easy to mix and match with bolder colours if you want to create a sense of moodiness to the space or emulate the classic vibe by bringing in neutral shades without overpowering the room. Signature Wool carpets in earthy tones vary in texture— from chunky weaves of Signature wools in Coco to cut piles of Henny to striated dual tones of Alta. In contrast, nylon carpets are super soft and vary in pile height and construction depending on how much depth and character you want to pin to your floor.
Plush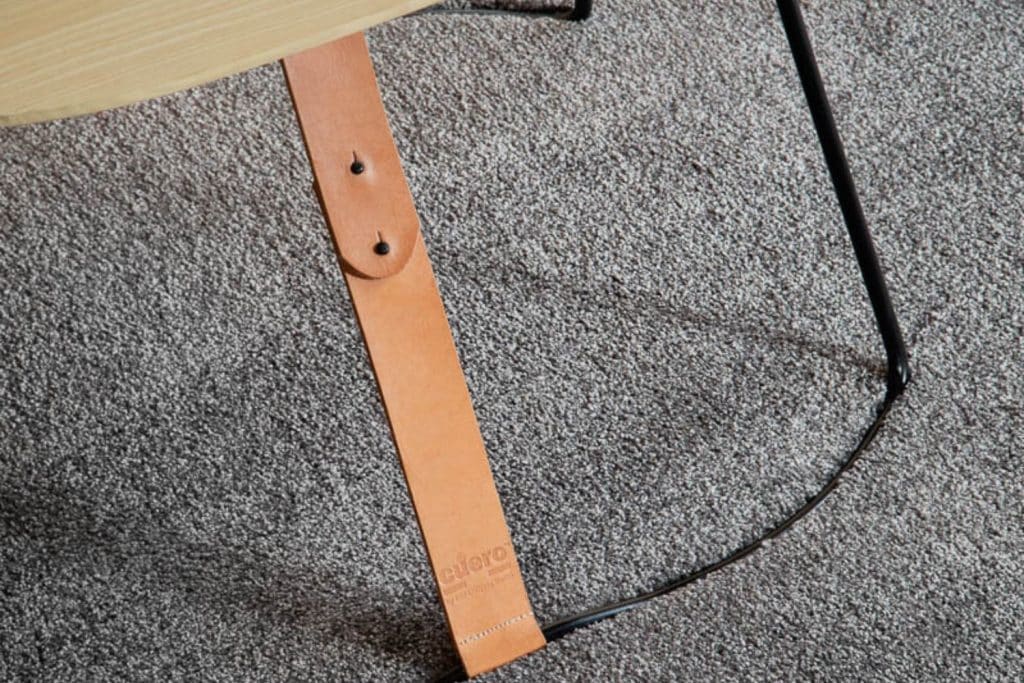 After a tiring day stepping on a soft and plush pile of carpet would instantly calm your senses, and that's why plush carpets never go out of style. Super soft nylon and wool carpets make a space appear luxurious and rich. If Covid taught us anything, it is to create a comfortable, spacious, and cosy home, and plush carpets help you achieve it. Our Cashmere Touch collection of carpets is the softest in the market, which has a silky touch and feels comfortable and relaxing underfoot. In contrast, our Signature Wool carpets are thick and give you an added comfort layer as you walk on them.
Textured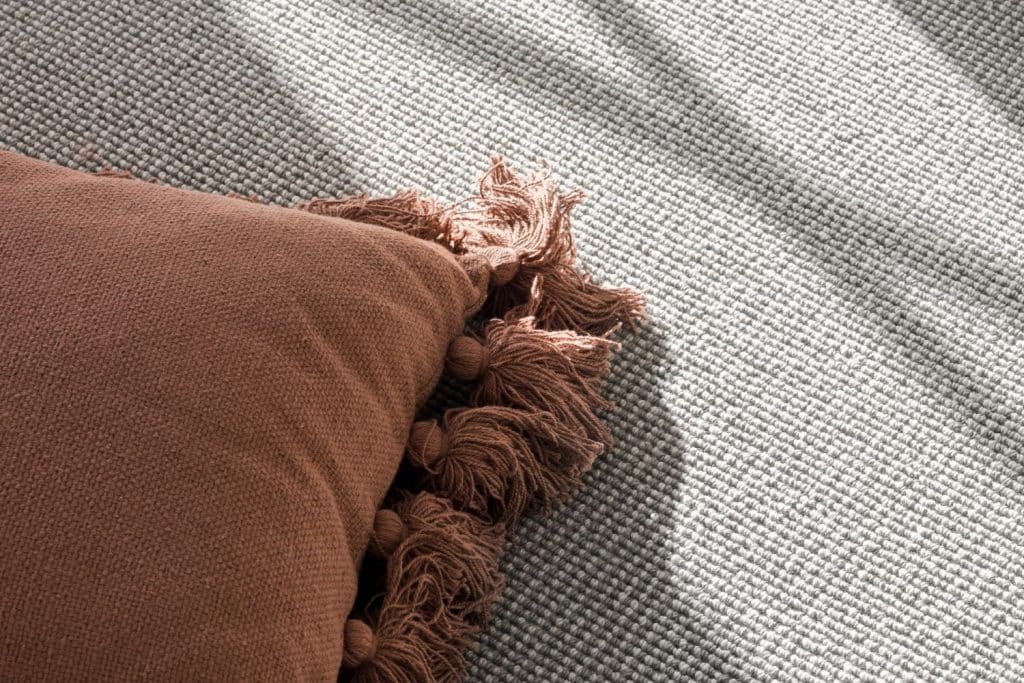 Textured carpets are constructed in a loop, twist, or cut pile and are usually hardwearing and hold well to busy areas. If you like your floors to have character and depth, the textured carpet will add a touch of personality to your floor. Textured carpets that are tightly woven decrease shading and indentations caused by the placement of heavy furniture and vacuuming. Like all things in your home, caring for your carpet will add longevity. Signature offers looped and twisted piles that will take you on a sensory journey, making you feel both relaxed and fuzzy.
Carpets are a great option to lay in your bedroom, living room, or your study because these are the areas you want to relax after a tiring day, have quiet conversations, and cosy up on a lazy day. Knowing these carpet trends for 2023 will help you make an informed choice on what kind will suit your needs the most.
Good luck!