Cashmere Touch
Discover the world's most luxurious 6 & 7 star carpets
Showing all 6 results
Arden - Cashmere Touch
Launch Flooring Visualiser
Filter View
Product Search
See Who Stocks This Product
Arden from the Cashmere Touch carpet range is the latest in a series of soft floor coverings by Signature Floors. Composed of solution-dyed nylon, this 6-star carpet transforms your home with the softest feeling underfoot. This twist pile carpet boasts a fibre weight of 28oz, making it heavy-duty and hardwearing. Especially, within busy family homes with heavy foot traffic. Arden Cashmere Touch is an easy-to-clean carpet while also being child and pet-friendly. It's UV resistant, which means you can let the sun in without worrying about your carpets fading.  Arden also comes with a 15-year wear, stain and fade residential warranty. Now choose from 6 stylish colours for your bedrooms, lounges and kid's spaces. Also, enjoy superior acoustic comfort and noise control with this stylish solution from Signature.
Gallery
Cashmere Touch Carpets - Arden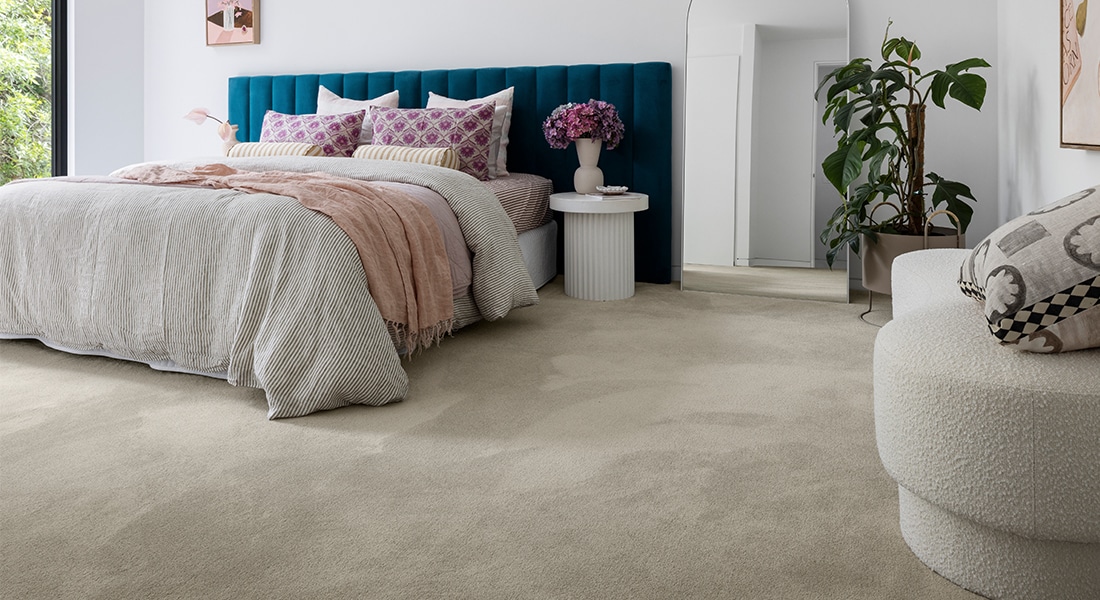 Products Featured:
Arden Burnley 33
Need Assistance?
As part of our ongoing customer focus, we are always available to facilitate your next flooring project enquiry. Our sales or technical departments are always ready to help.