Daylesford
Premium XXL Luxury Vinyl Planks
Showing all 10 results
Daylesford
Launch Flooring Visualiser
Filter View
Product Search
See Who Stocks This Product
Premium, stylish Daylesford Vinyl Flooring come in extra long plank lengths to give your floor a luxurious result. Combining the very best of technology with nature's design.  Available in Aussie Species and Oaks they come in luxuriously 1.8m+ long timber planks in a range of different colours. Available in Full Stick installation method, this exceptional, hard wearing floor is soft underfoot and easy to maintain. View similar vinyl plank ranges.
Caring for your Daylesford vinyl flooring is easy. Simply follow the steps listed in this Signature vinyl plank flooring maintenance guide and keep your floors clean and sparkling. Find a stockist today and bring your new flooring home.
Daylesford Vinyl Flooring Gallery
Daylesford Aussie Species and Oaks deliver luxuriously long planks in a range of colours.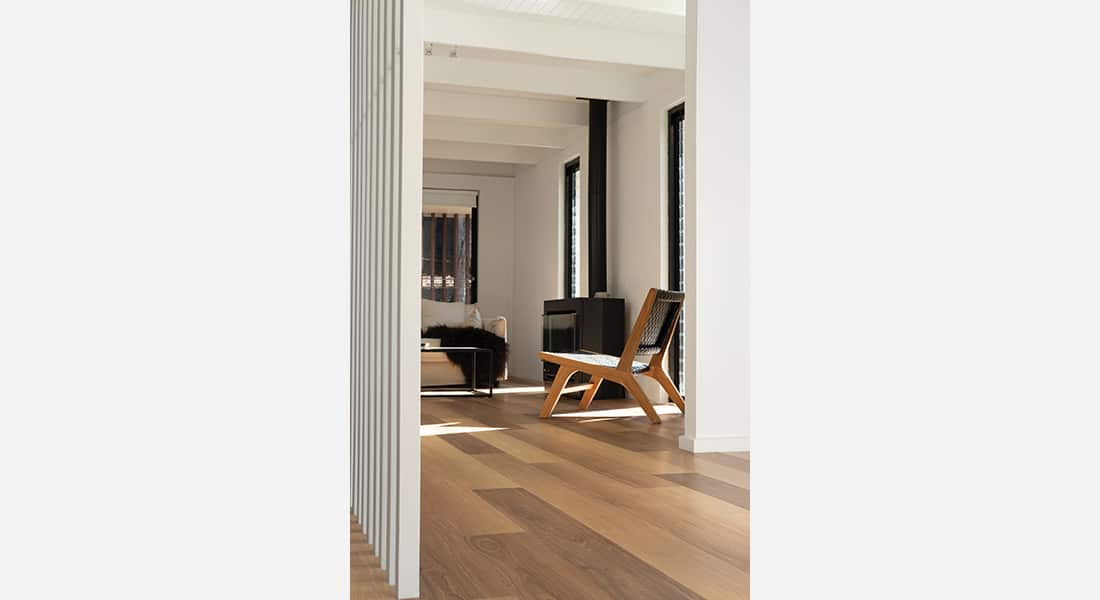 Products Featured:
Malaan Spotted Gum 20524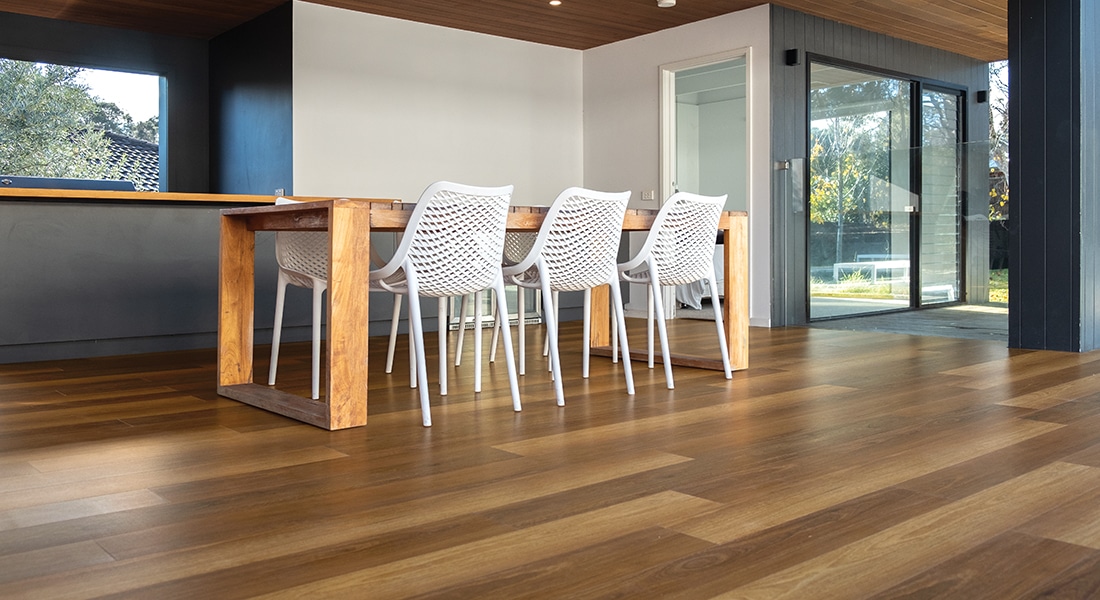 Products Featured:
Mapleton Spotted Gum 2051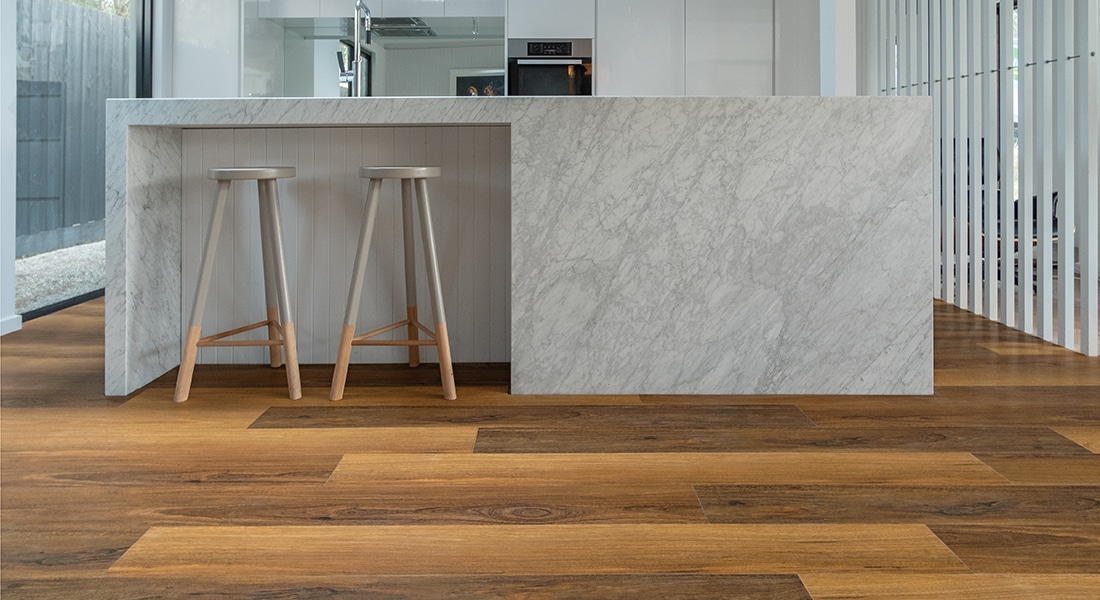 Products Featured:
Terrick Spotted Gum 2050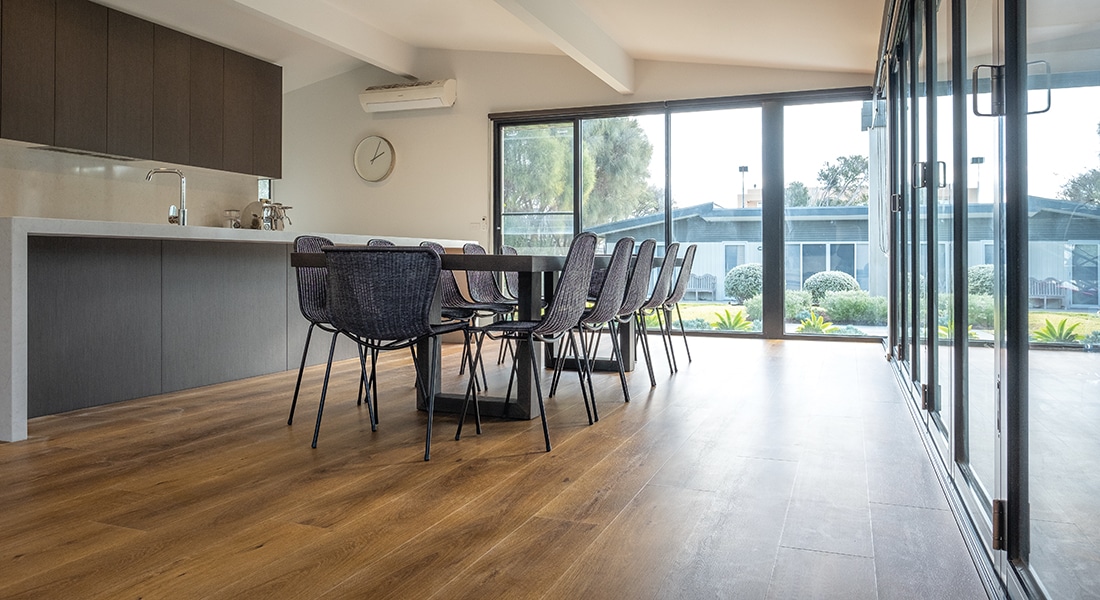 Products Featured:
Queensberry Oak 1774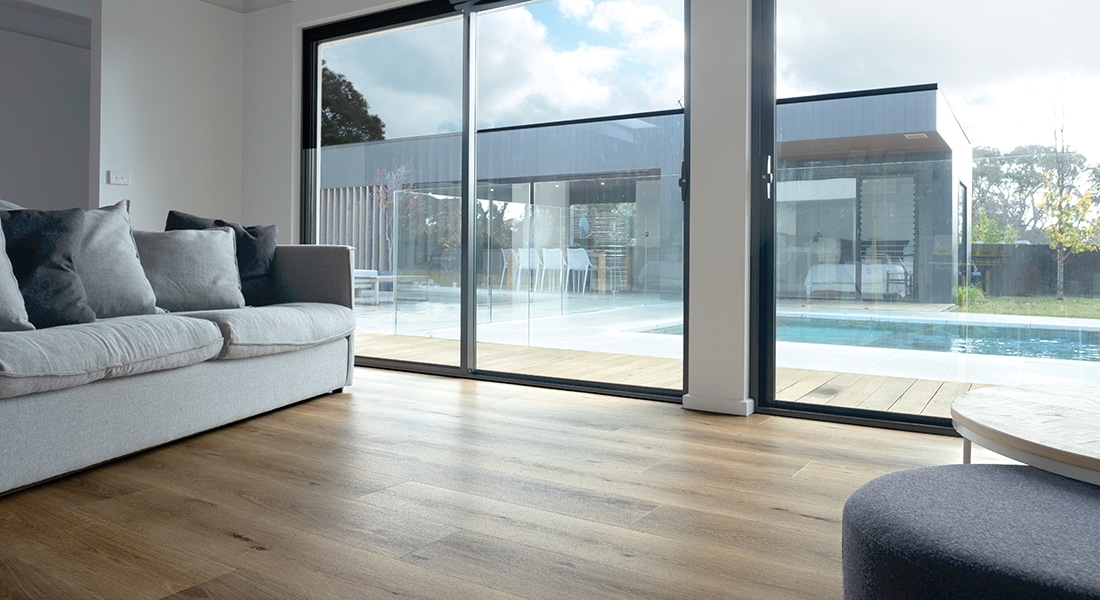 Products Featured:
Orford Oak 1770
Products Featured:
Orford Oak 1770
Need Assistance?
As part of our ongoing customer focus, we are always available to facilitate your next flooring project enquiry. Our sales or technical departments are always ready to help.