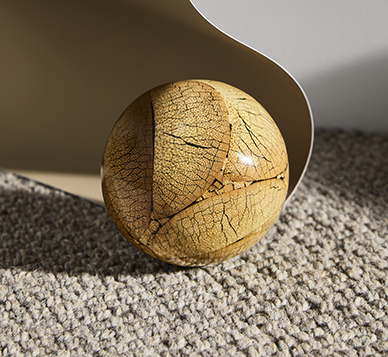 Pure Wool
from the best the world has
to offer
Pure Wool carpet is a luxury that adds significant value to your home.
There's no fibre quite like pure wool.
It's soft, but resilient. It's natural, but doesn't need to be fussed over. A Signature Wool carpet adds warmth and texture making it an ideal choice for the family home. Explore the possibilities of textures and designs to find your ideal wool carpet.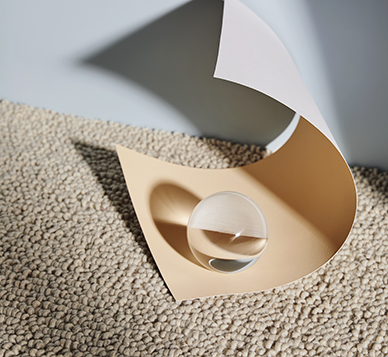 Brit
Sisal style design in 100% pure wool
Coco
fashionable, French-style 100% undyed wool
Elke
fashionable, French-style 100% undyed wool
Thor
linear design carpet in 100% pure wool