Momentum
Waterproof, durable and stylish flooring for hassle-free living.
Showing all 10 results
Momentum
Launch Flooring Visualiser
Filter View
Product Search
See Who Stocks This Product
Step on Momentum vinyl planks in style. Signature's latest vinyl plank flooring collection offers a versatile and luxurious flooring solution for low-maintenance and hassle-free living. Plus, it's softer than wood ensuring your feet are supported when you're standing for extended periods. Designed to suit today's modern lifestyles – this contemporary flooring range is waterproof, anti-allergy, pet friendly and ultra-durable. This means you can lay them without stress in bathrooms and kitchens. The plank does not feel cold during winter and feels softer than wood or ceramic tile floors.
Additionally, floors will resist chipping, staining and scratching, so you never need to panic when the outdoors come inside. This makes Momentum an exceptional choice for busy families with pets.  The collection is available in two ranges, Aussie Species & Oaks. These include 10 stylish references mimicking the look and feel of Aussie and oak timbers.
Imbue your spaces with warmth and comfort. Transform your home with Momentum vinyl planks. Order a sample today.
Gallery
Beautiful, nature – inspired & cost- effective flooring for your home.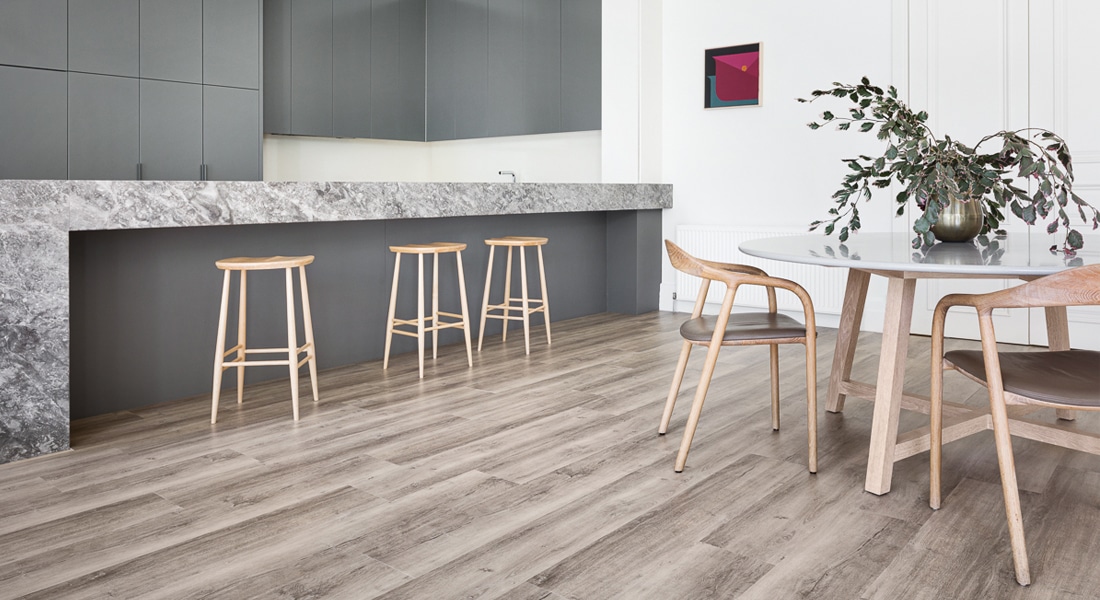 Products Featured:
Paperbark Oak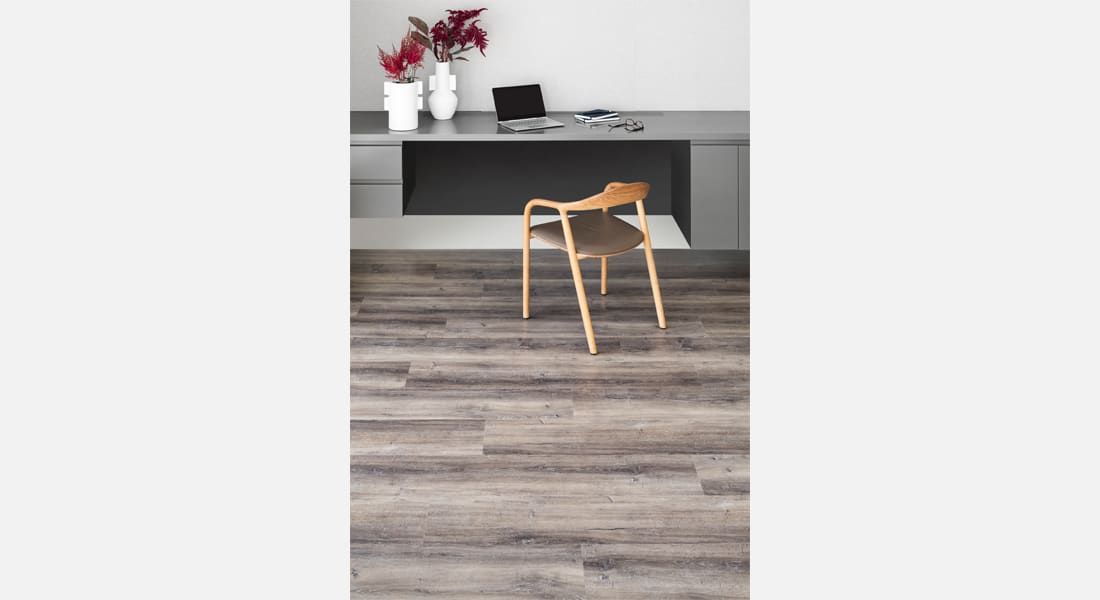 Products Featured:
Nimbus Oak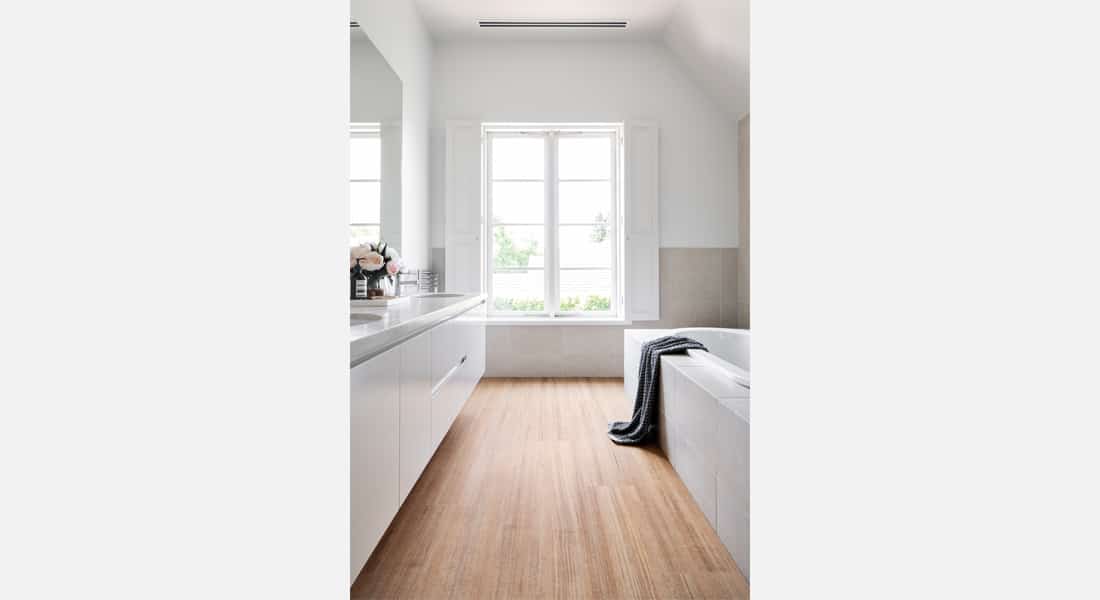 Products Featured:
Sinclair Blackbutt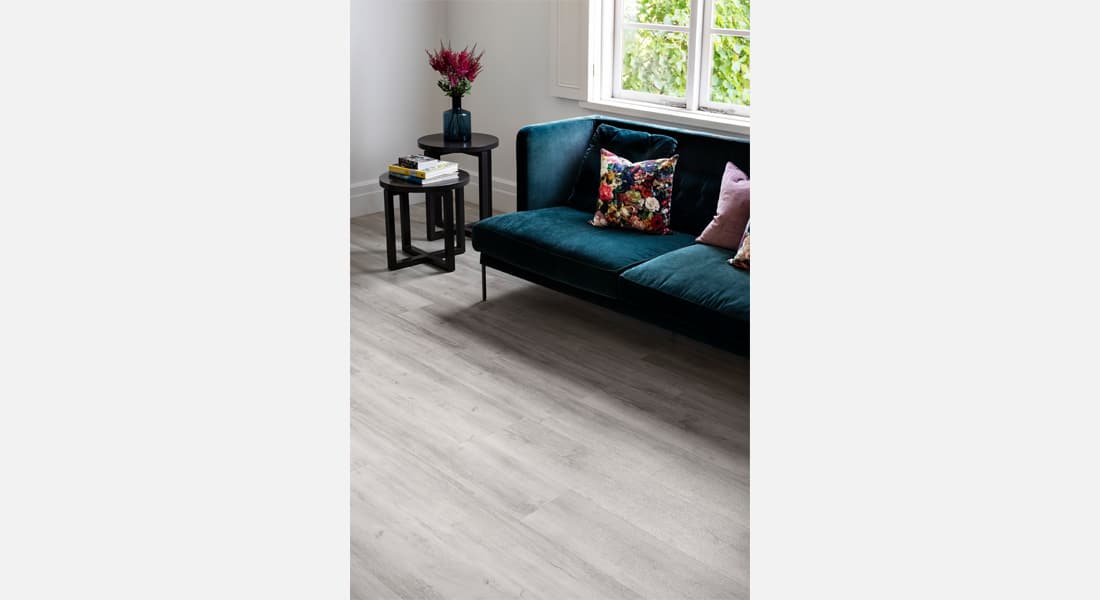 Products Featured:
Snow Oak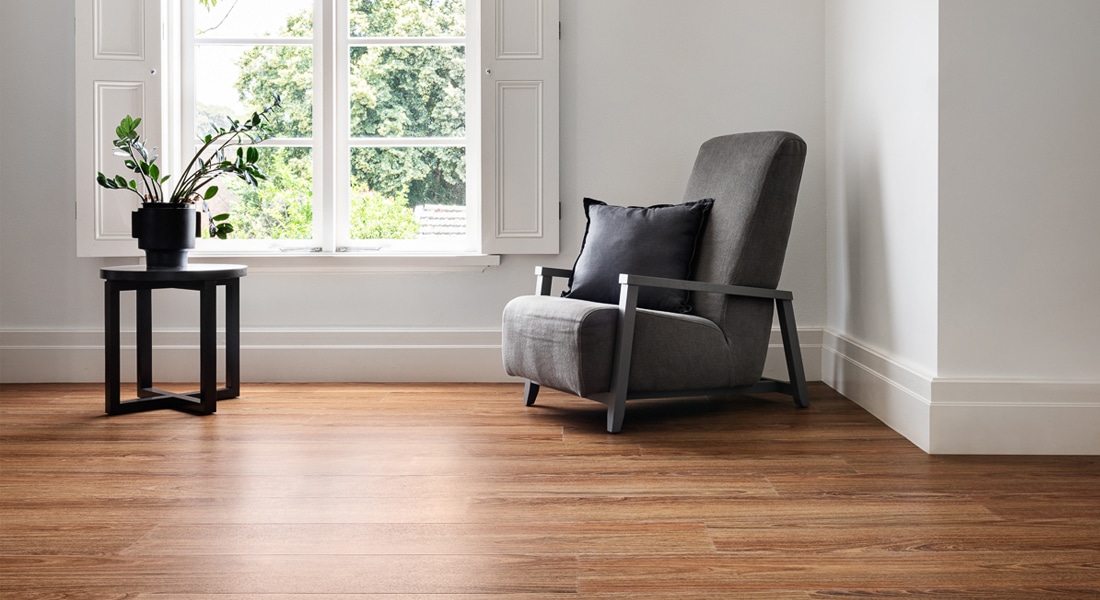 Products Featured:
Spotted Iron Gum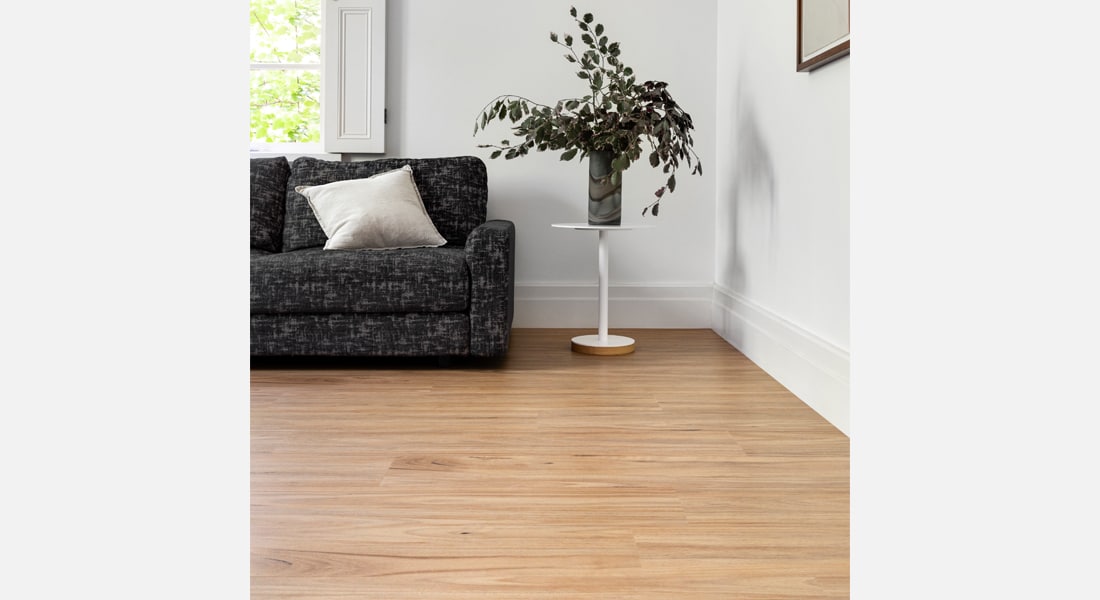 Products Featured:
Blonde Blackbutt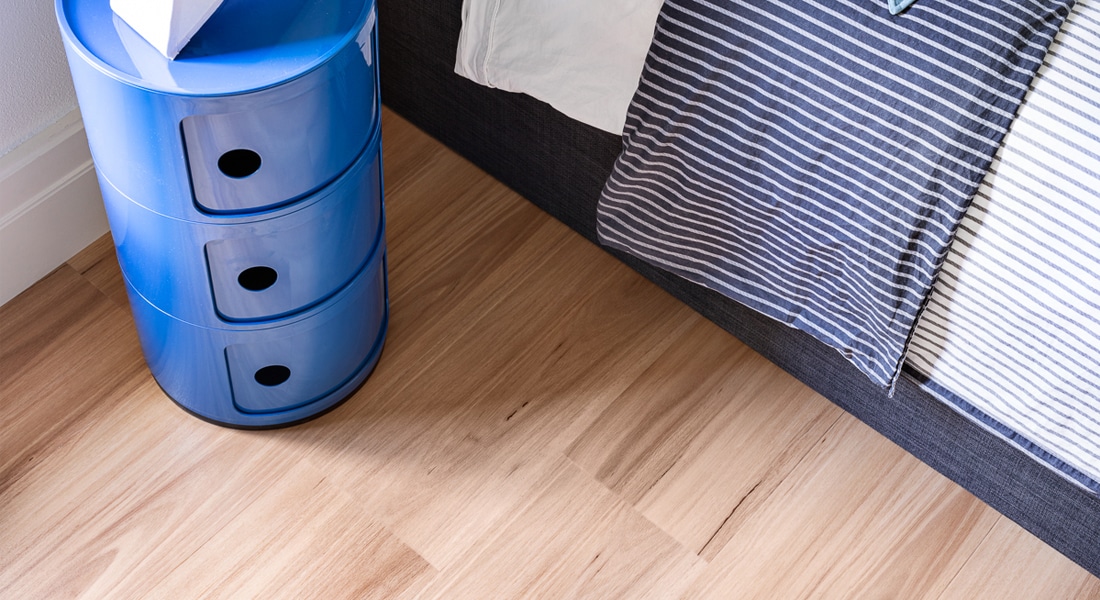 Products Featured:
Cypress Spotted Gum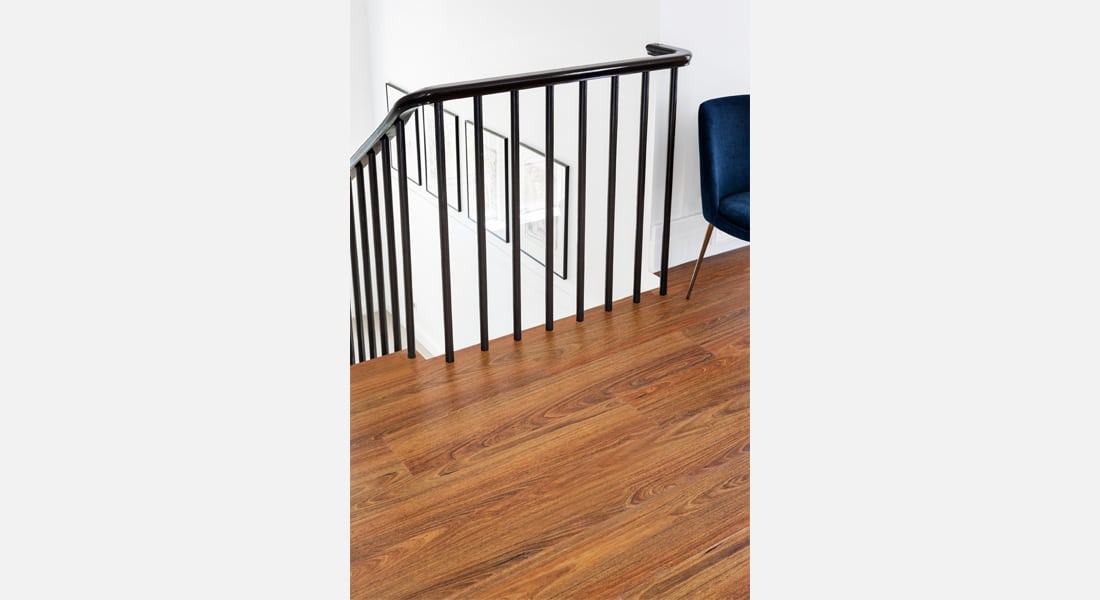 Products Featured:
Eucalyptus Spotted Gum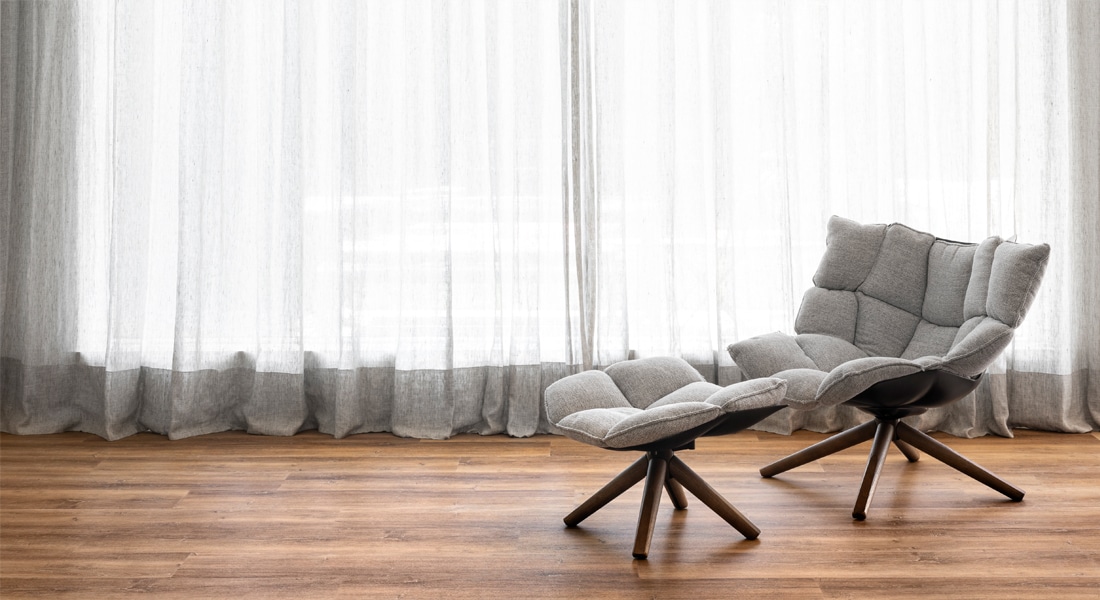 Products Featured:
Eucalyptus Spotted Gum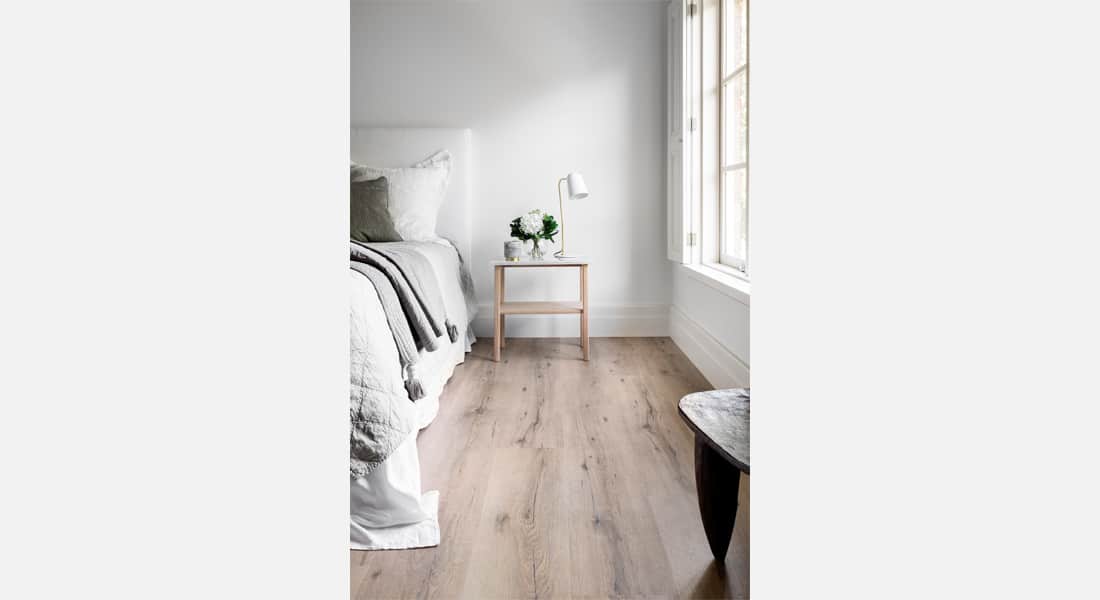 Products Featured:
Merton Oak
Need Assistance?
As part of our ongoing customer focus, we are always available to facilitate your next flooring project enquiry. Our sales or technical departments are always ready to help.