Sheet Vinyl
Stocked specialised Commercial grade vinyl for your next Healthcare and Education project
Showing 1–16 of 23 results
Sheet Vinyl
Filter View
Product Search
Sheet vinyl flooring is extremely common among flooring choices for workplaces today for its durability, practicality and endless design options. Project Vinyl range forms a part of Signature's sheet vinyl flooring collection. It is manufactured at state-of-the-art facilities in Europe. It faithfully replicates the timeless beauty of natural timber and stone designs. These vinyl flooring products feature a HyperGuard™ wear layer treatment. As a result, this range is ideal for areas that require commercial-grade performance.
Project Vinyl is a hardwearing sheet vinyl flooring solution. They are extremely common among flooring choices for workplaces today. Not only, are they stain and soil-resistant but also, have excellent designs. You won't have to compromise with looks.  Every product within Signature's vinyl collection is available in a range of timber and stone designs. What's more, it is suitable in high foot traffic settings and is resilient in the face of spills, humidity, dirt and wear and tear. Also ideal for use instead of carpets or floorboards within public areas, lobbies, industrial reception areas.
Top tip: The flooring makes excellent financial sense for rental properties, especially for its affordable price tag. They come in large rolls making it easy to mop without worrying about warping. Click here to learn more about maintenance.
Gallery
Specialised commercial grade vinyl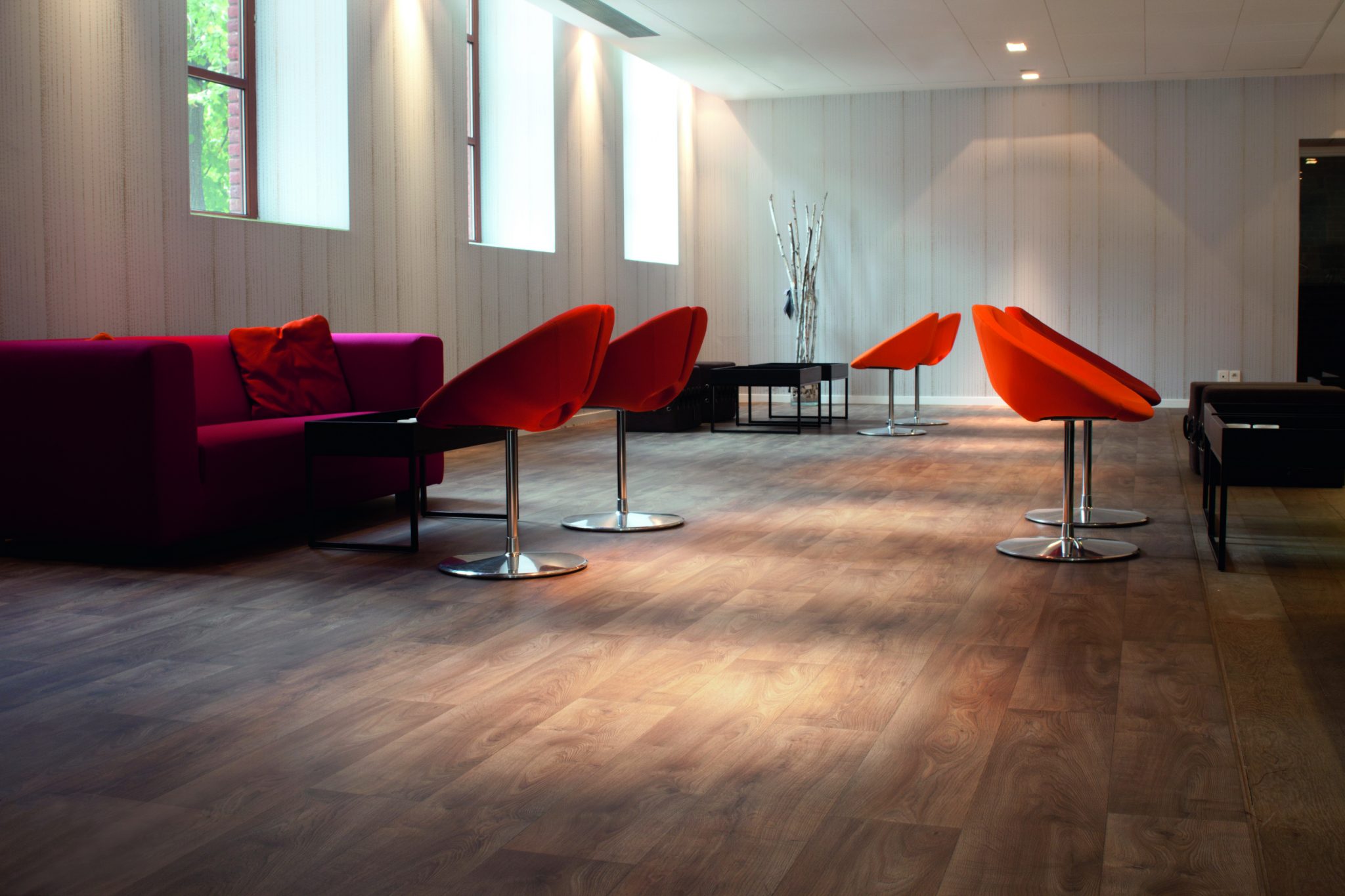 Products Featured:
Calais T45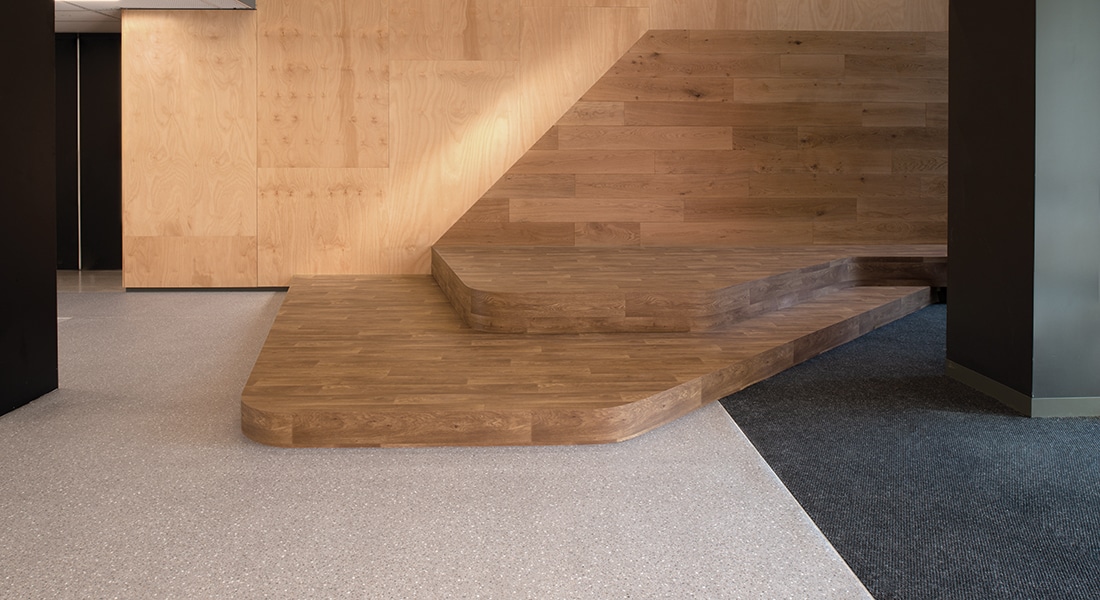 Products Featured:
Aspin T49,
Galibier T92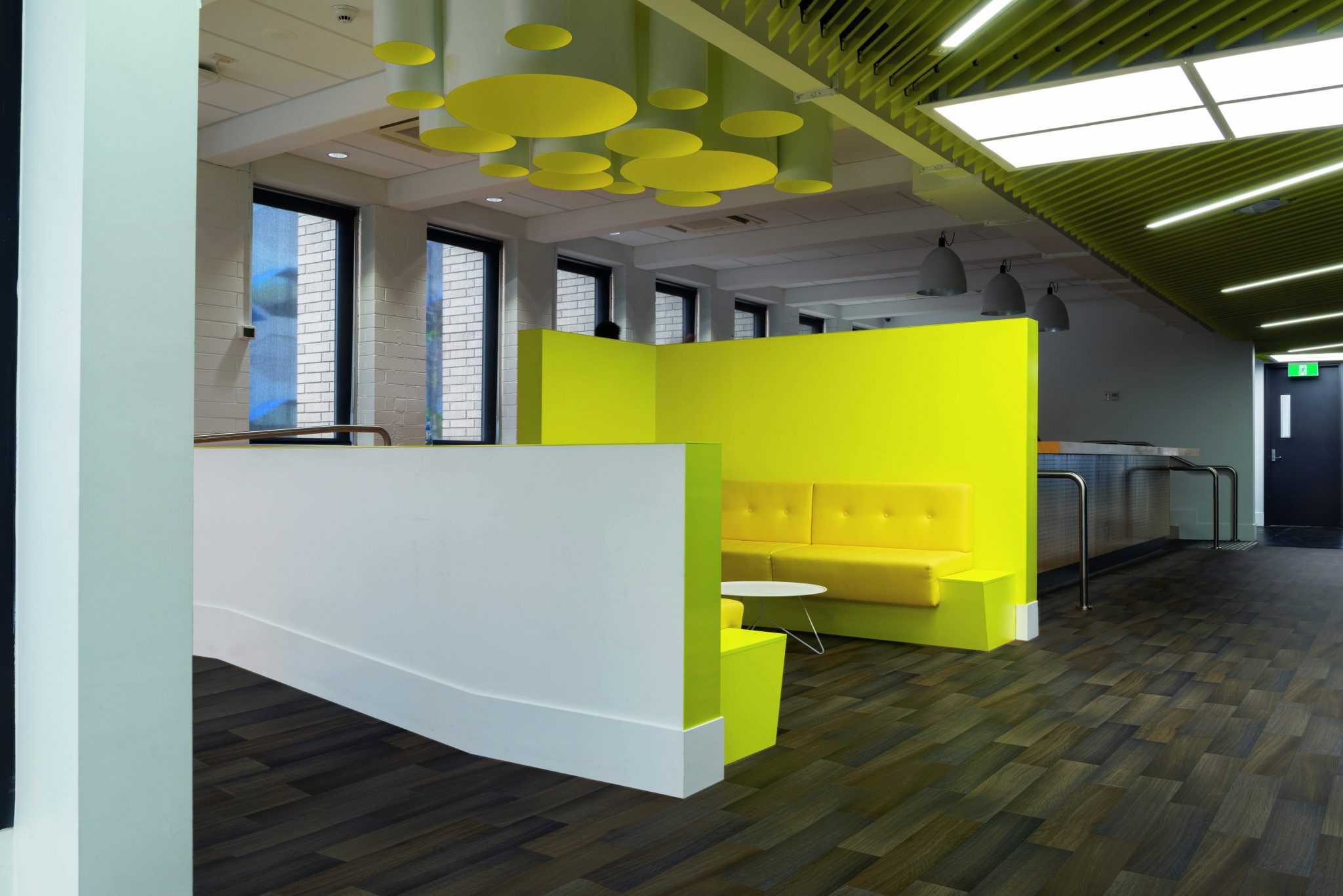 Products Featured:
Botticelli T96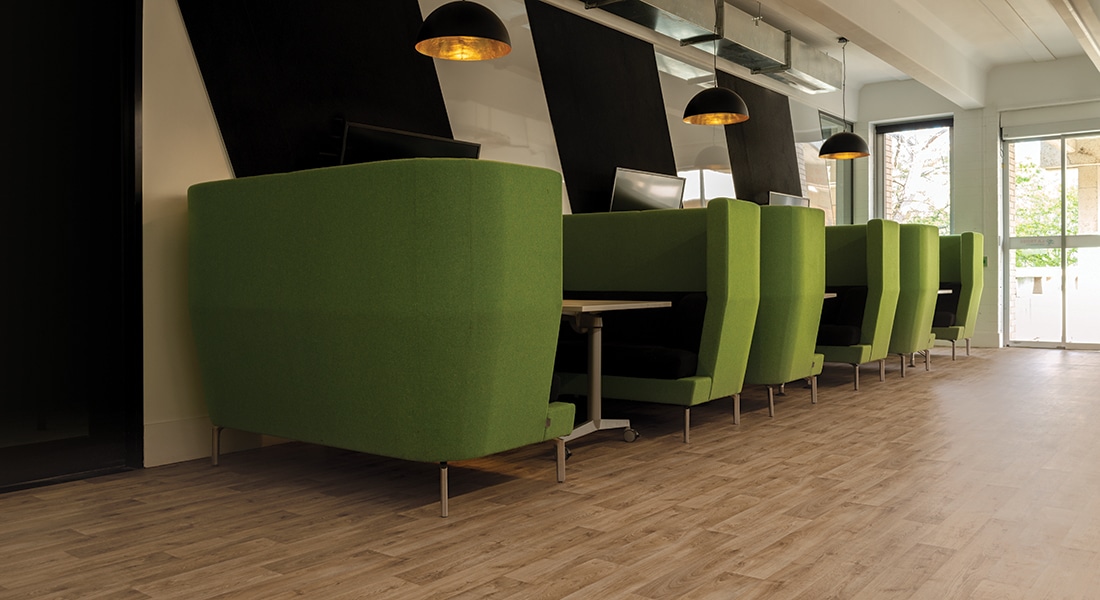 Products Featured:
Tavel T31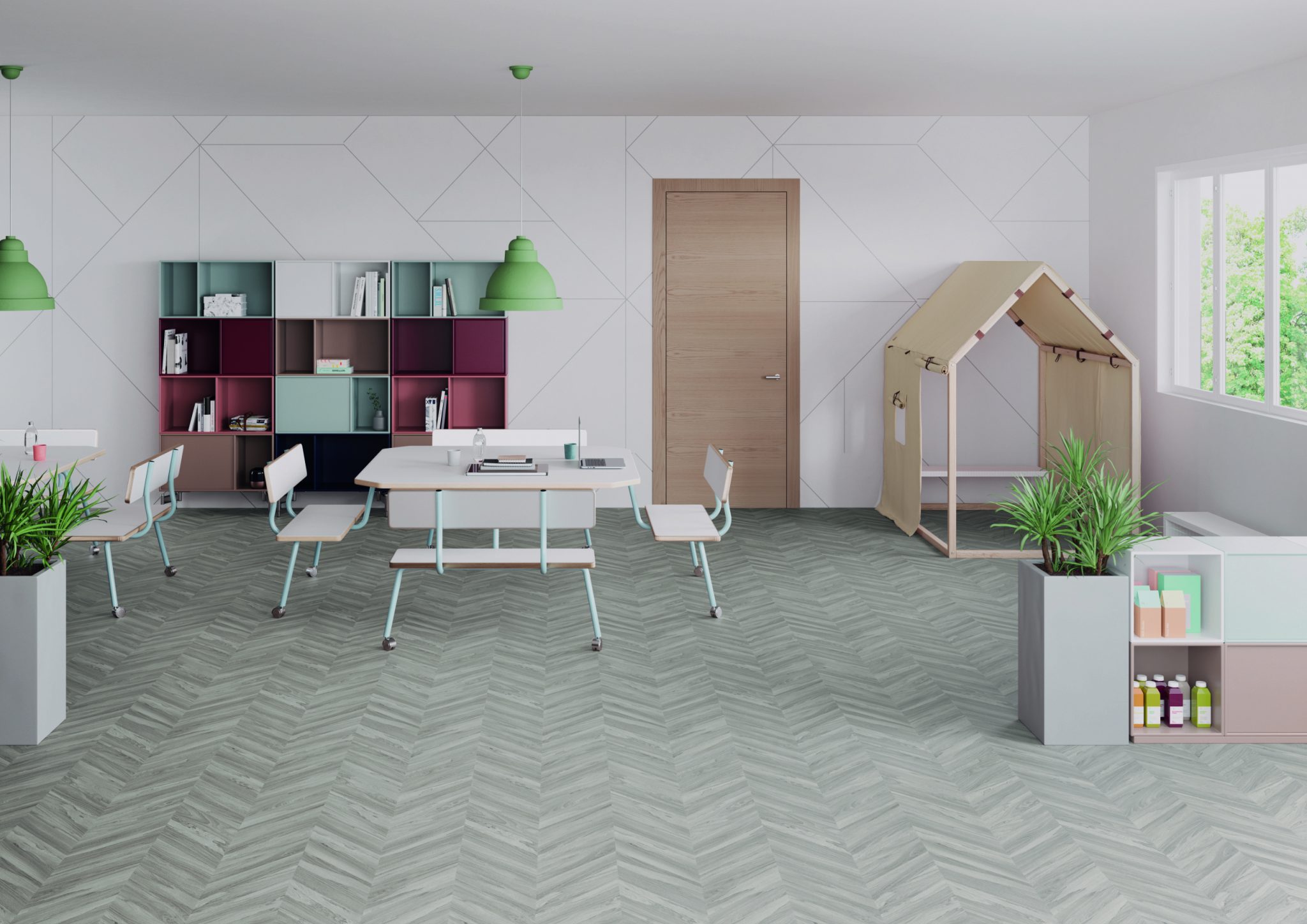 Products Featured:
Olympus T91
Need Assistance?
As part of our ongoing customer focus, we are always available to facilitate your next flooring project enquiry. Our sales or technical departments are always ready to help.