Layers Semi Custom Modular
Interpret your design vision your way
Showing all 5 results
Layers Semi Custom Modular
Filter View
Product Search
Layers Semi Custom Modular collection gives you the reins to control the creative journey of the flooring for your next project in just five steps – pick the pattern, choose the colour, select the base, decide on the shape, and then determine the backing. The range is GreentTag GreenRate level A certified for Green Start projects and can contribute to points in the WELL Building Standard.
With the expertise to explore and forecast design trends, our team of in-house textiles designers can customise a design from concept to production. Get in touch to discuss you project requirements.
LAYERS SEMI CUSTOM MODULAR GALLERY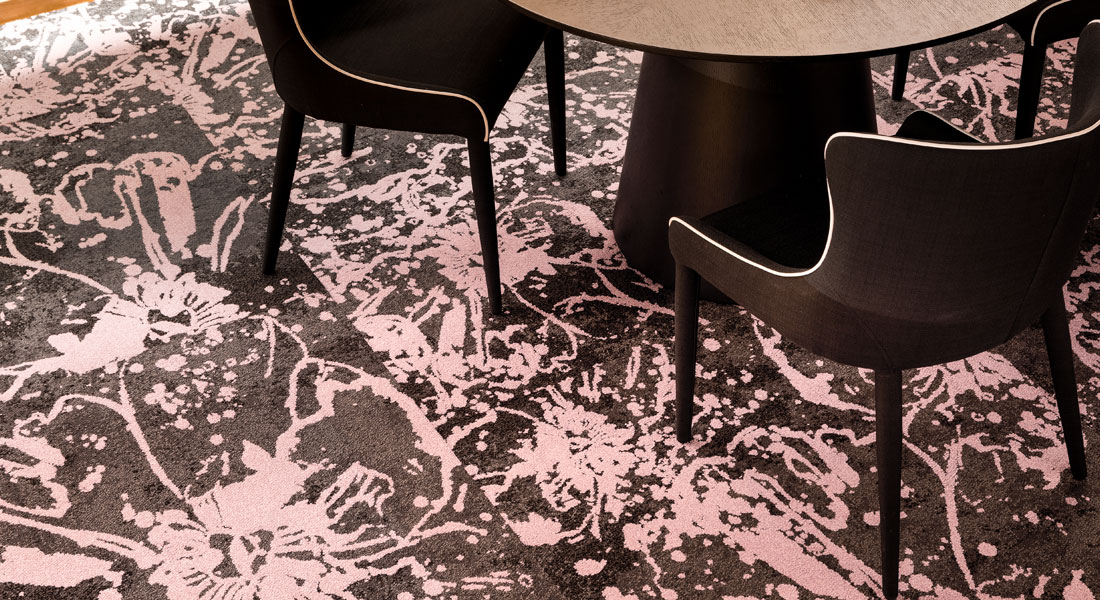 Products Featured:
LAYERS-Bloom24-CM-MD-24-135-B5-LSCB
Products Featured:
LAYERS-Swirl23-CM-MD-23-007-B5-WP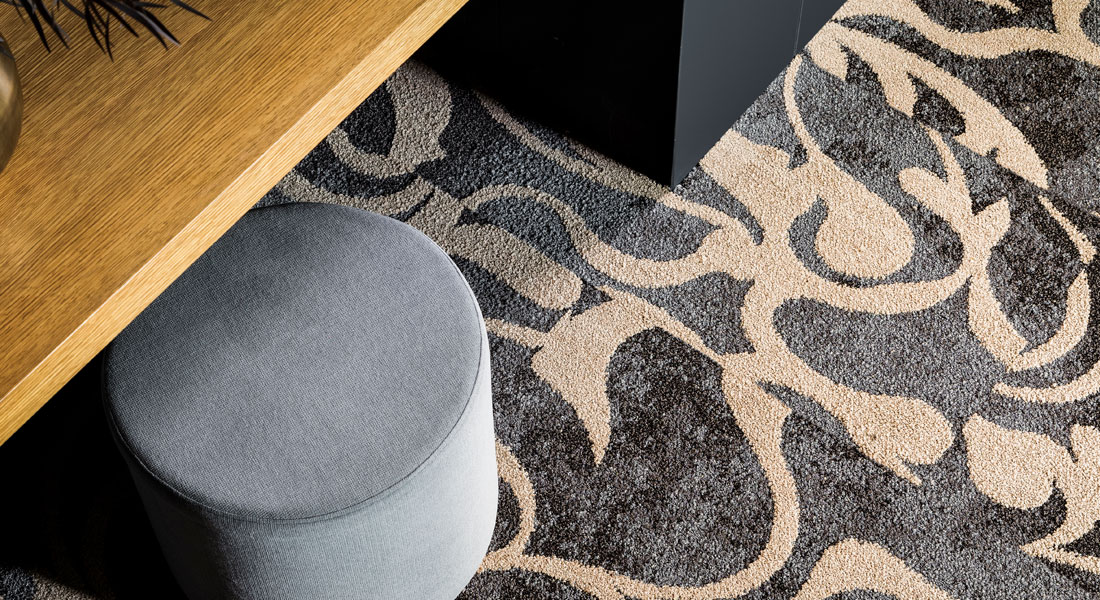 Products Featured:
LAYERS-Swan27-CM-MD-27-007-B5-WP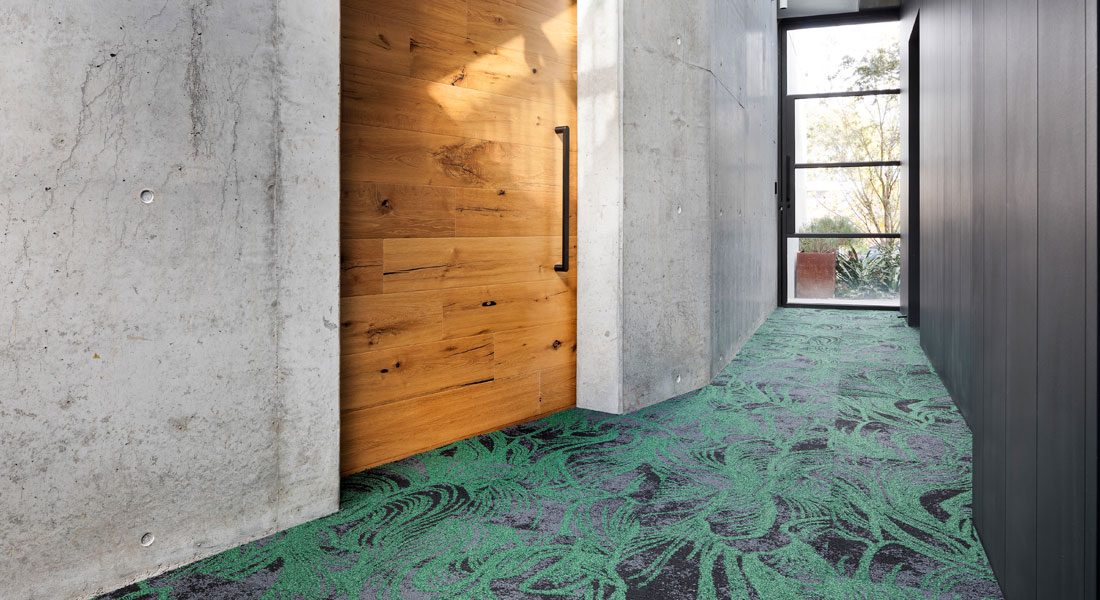 Products Featured:
LAYERS-Petals35-CM-MD-35-123-B1-WPCB
Need Assistance?
As part of our ongoing customer focus, we are always available to facilitate your next flooring project enquiry. Our sales or technical departments are always ready to help.