Take a Walk on Vinyl Plank Flooring: 88 Planks for Commercial Spaces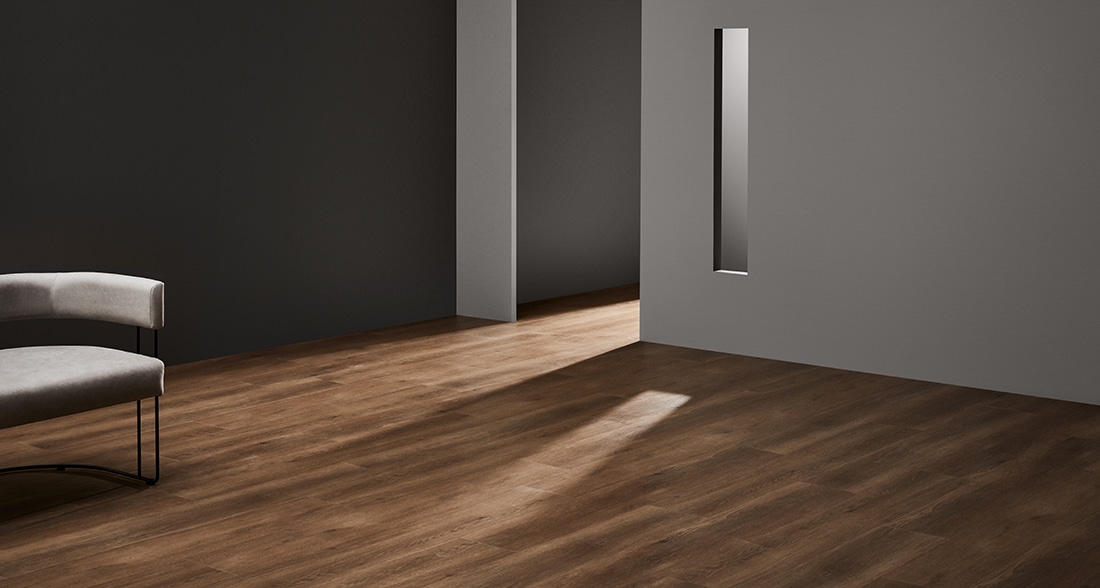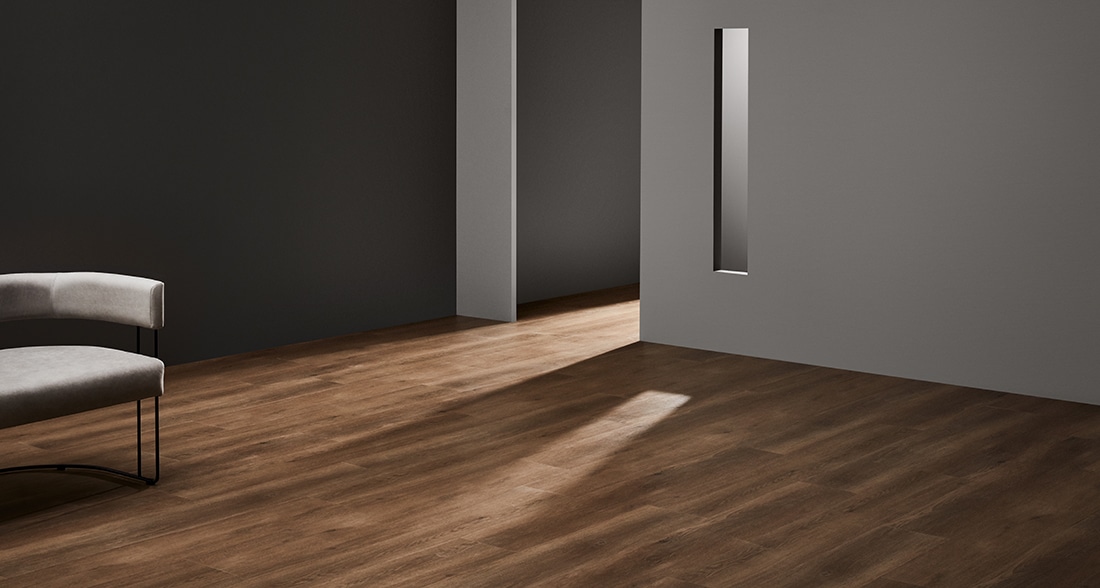 Australian owned and operated with a reputation for creating innovative, flexible and colour-rich flooring across broadloom carpets, carpet tiles, hard floors, resilient floors and custom carpet categories, Signature Floors proudly unveils their latest commercial vinyl plank flooring offering – 88 Planks.
This vinyl plank collection has a streamlined system from selection to installation. And, it delivers the look and feel of natural timber, stone, and a variety of colours. It's also available with an acoustic backing option, making it ideal for reducing noise in multi-residential buildings.
"Like global design icons Charles & Ray Eames, Barbara Hepworth and Piet Mondrian, 88 Planks lends an innovative twist to classic design elements – wood planks, stone tiles and colour floor tiles– to elevate and transform commercial spaces," explains the team at Signature Floors.
What's more, designers can select from a wide range of finishes and acoustic options for bespoke to large-scale projects. This is possible largely thanks to the collection's bright colour palette, which is a first of firsts in the brand's vinyl plank category – a big nod to Signature's colour-inspired design ethos.
So, let's explore the collection in detail.
Knock on Wood
A timeless aesthetic that withstands the toughest of environments – 88 Planks captures the hues and textures of oak and Aussie timber species. It then combines it with the durability, practicality and strength of vinyl planks. These commercially rated planks are available in 2.5mm and 5mm thicknesses.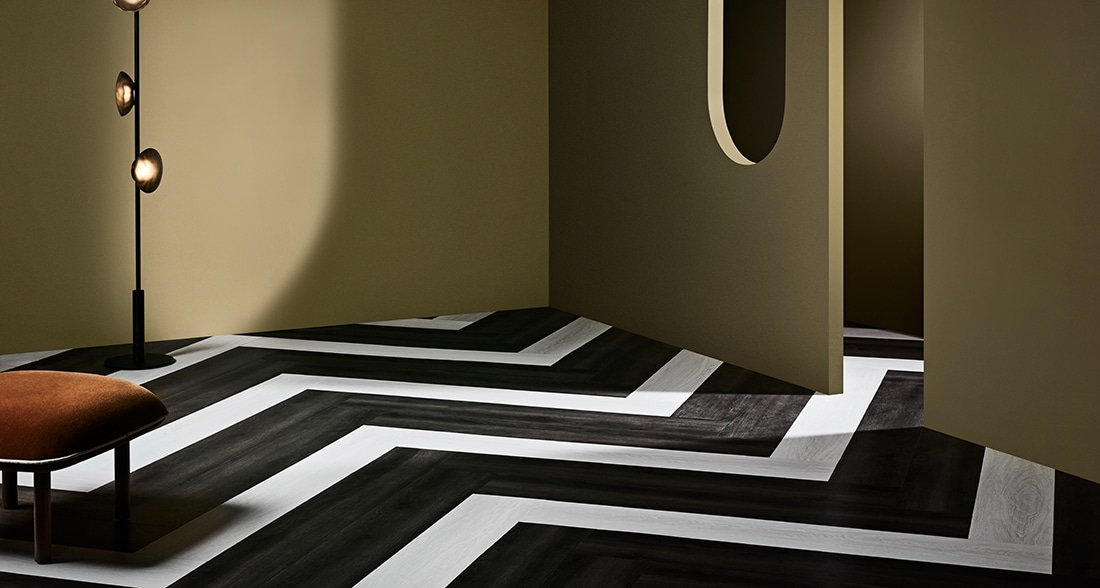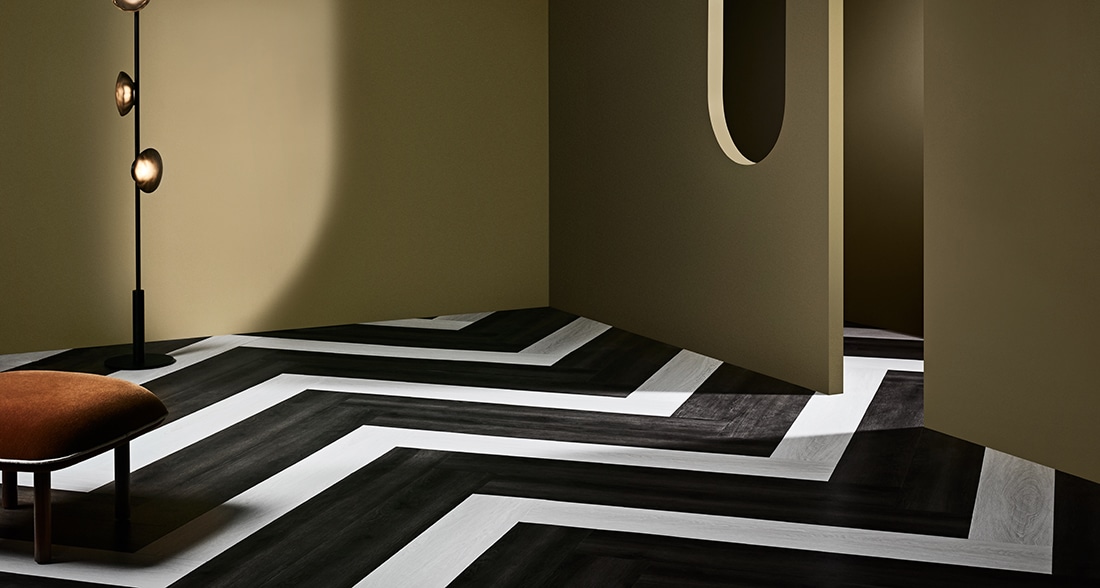 Looks of Natural Stone
Fluid and sculptural – natural stone flooring evokes images of beauty, strength and texture. And, with concrete, polished stone, marble and terrazzo designs, 88 Planks works to transform everyday spaces into dramatic signature destinations. The collection also captures natural stone's contrasting hues and its subtle gradients. It is available in 5mm heavy duty rated planks.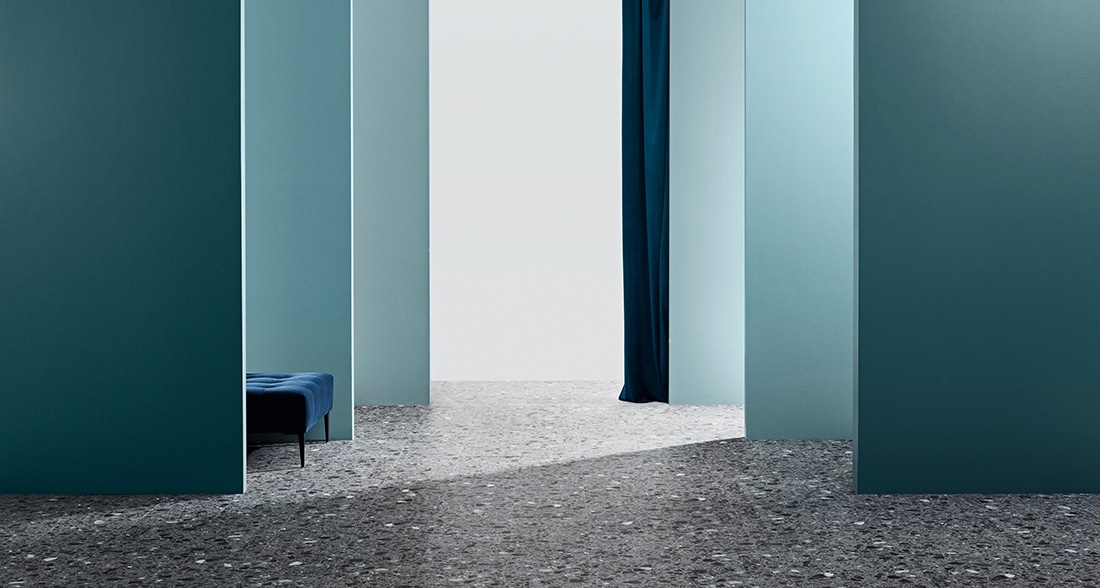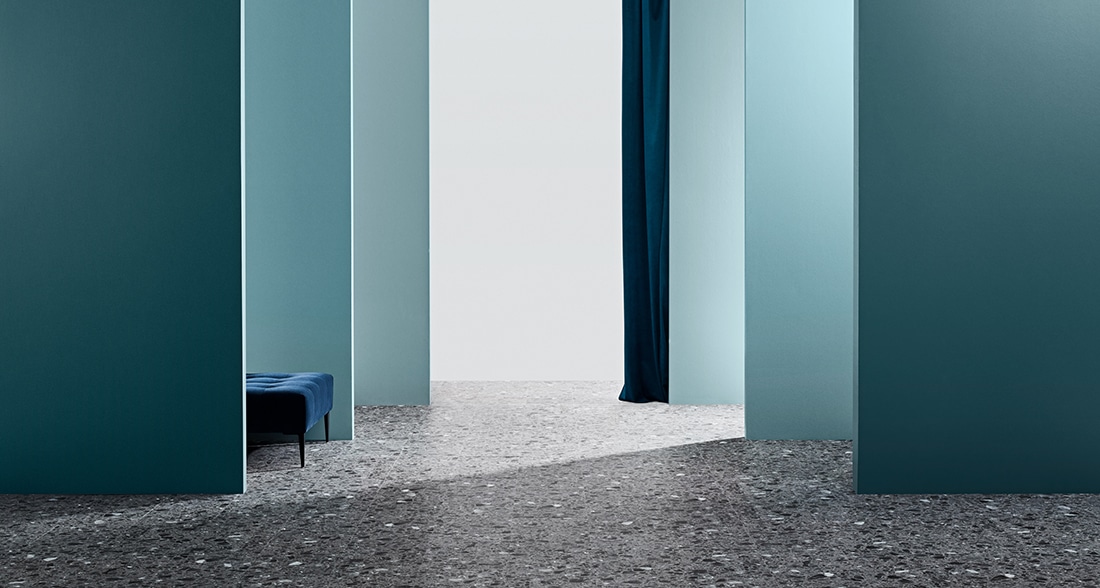 A Fresh Colour Palette
Colour can potentially affect mood and how people feel in a space. And so, in true Signature style, 88 Planks' design keeps human experience in mind. As a result, this inspiring collection provides designers access to an extensive colour palette. This makes it particularly suited for those working in education and retail projects. Colour planks are available in 5mm thickness.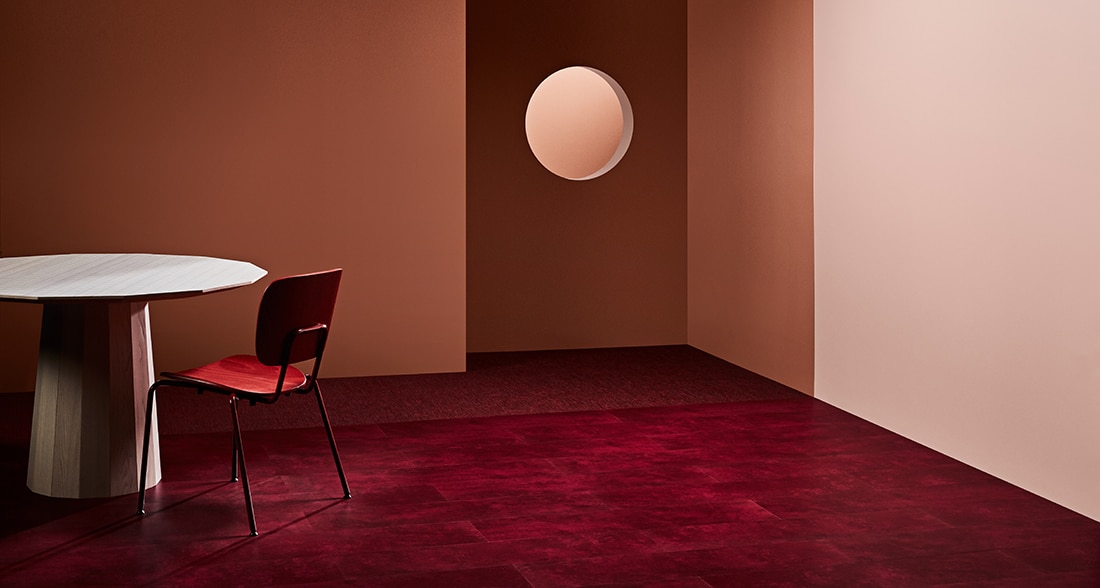 Sound Matters
With durability and good looks – another priority in commercial environments is noise mitigation. That's why 88 Planks is available with an acoustic backing option. This makes the hybrid is perfect for use in multi-res developments or for laying over existing floors.
Additionally, with 88 Planks, Signature brings designers its biggest in-stock offering in vinyl planks and tile to date. Coupled with a Green Tag Certification and Declare labels – the floors also meet stringent standards for healthier living.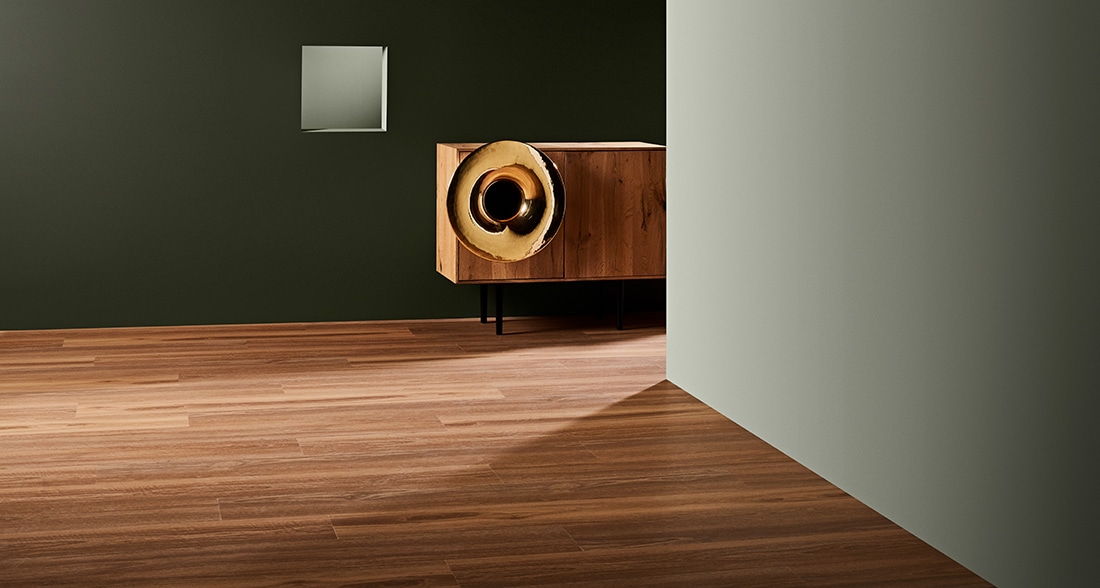 Find out more about specifying 88 Planks for your next project:
https://www.signaturefloors.com.au/commercial/product-category/vinyl-plank-tile/88-planks/
This piece was originally published on Yellowtrace