Plantino
Plantino water-resistant planks are 60% more stable than traditional laminate flooring
Showing all 5 results
Noosa - Plantino
Filter View
Product Search
See Who Stocks This Product
Plantino laminate flooring introduces Noosa planks. Entertain in your kitchen and living area and relax! Featuring Atroguard™ technology– Plantino Noosa is the ultimate stress-free, water-resistant floor that won't warp, buckle or fail in ANY room of your home. In fact, you can even steam mop these floors. Additionally, Noosa features a heavy Commercial Wear Layer Surface and a clear enhanced UV cured coating.
There are five different Oak shades in the Noosa range of Plantino laminate flooring collection and comes with a lifetime residential warranty. Each plank is 238 x 2260mm in length with a total thickness of 12mm. More importantly, they offer 72hr water protection. Click here for some expert advice.
Plantino Laminate Flooring Gallery
Plantino water-resistant planks are 60% more stable than traditional laminate flooring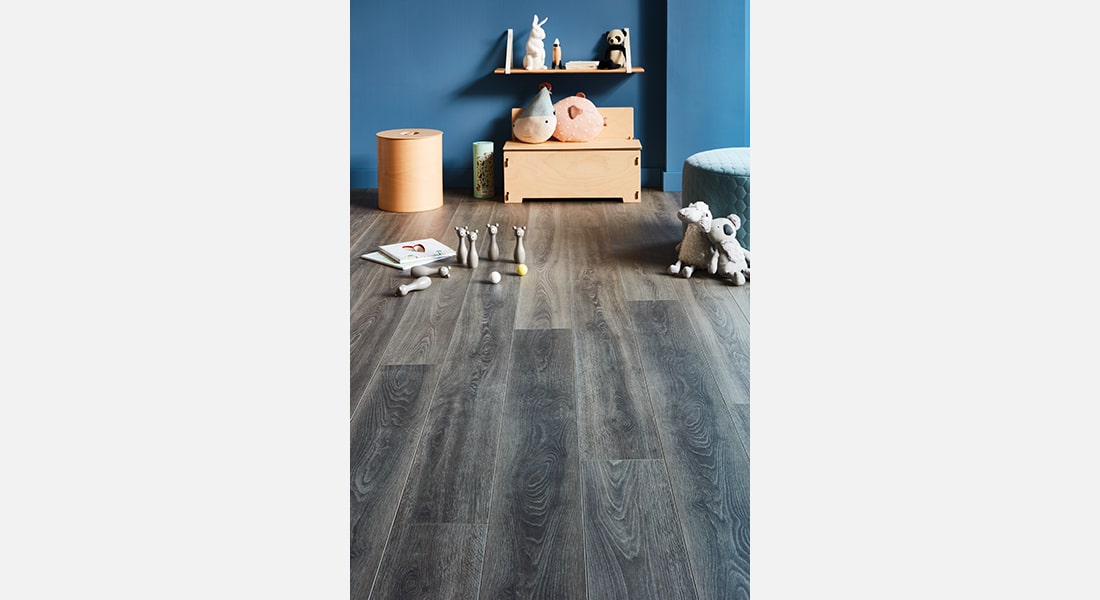 Products Featured:
Tarlo Oak 1273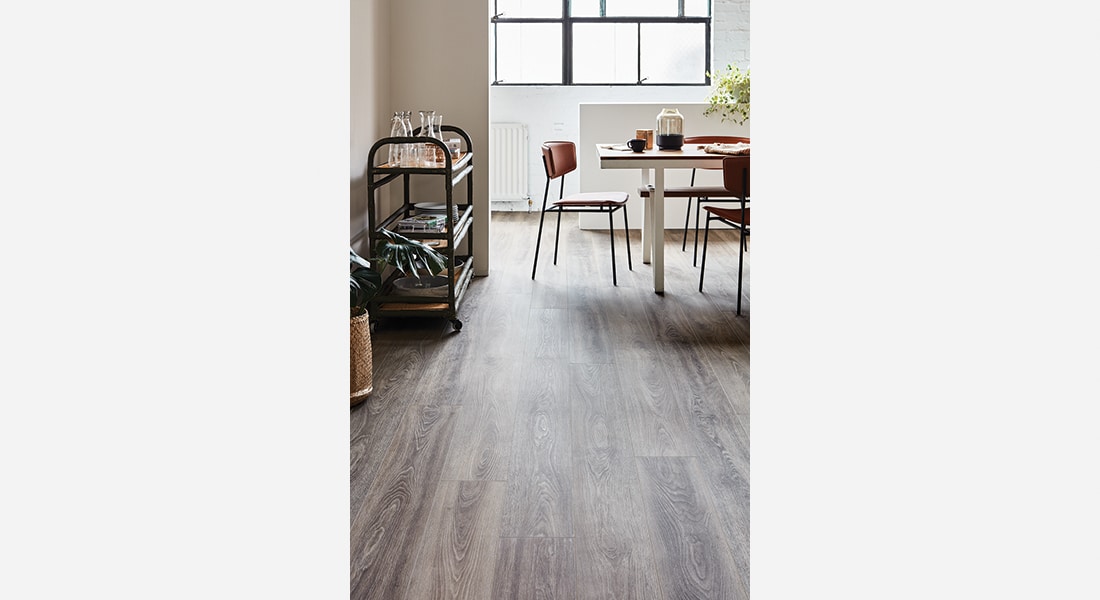 Products Featured:
Maroo Oak 1271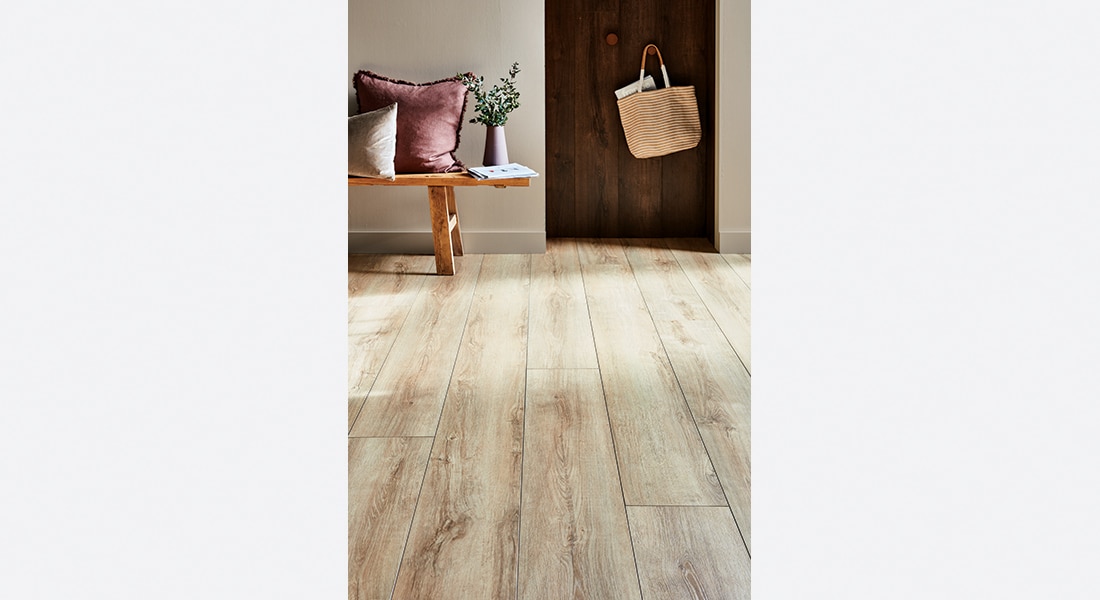 Products Featured:
Tullulah 1216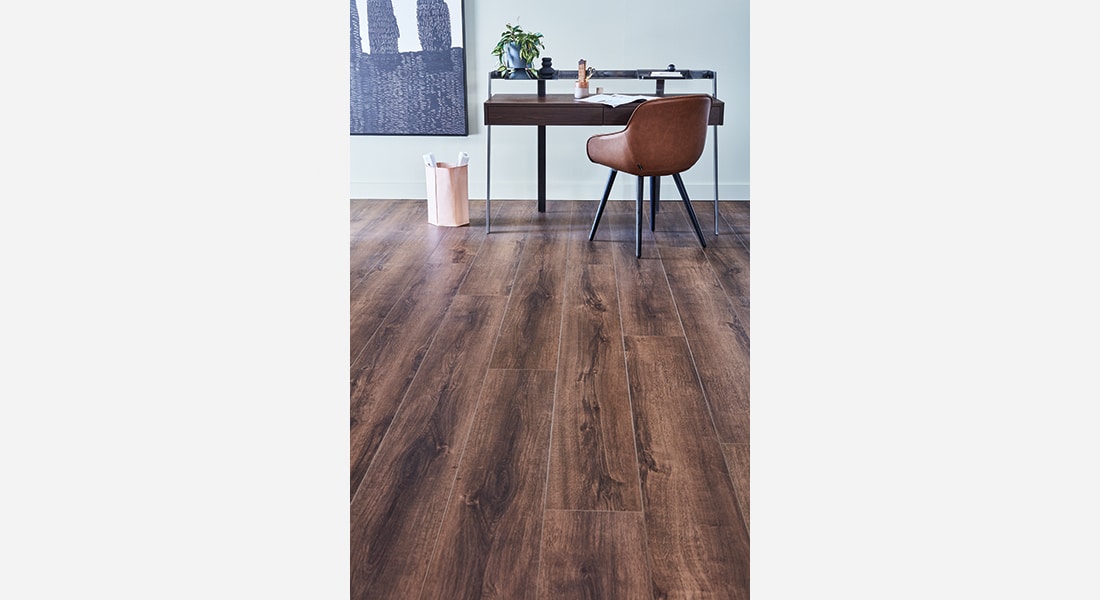 Products Featured:
Clifford Oak 1218
Need Assistance?
As part of our ongoing customer focus, we are always available to facilitate your next flooring project enquiry. Our sales or technical departments are always ready to help.