The Great Bold Reef
Discover the possibilities in custom carpet flooring. In this brand-new monthly series titled The Design Journal by Signature Studio – we bring you unique, unexpected, and colour-rich ideas developed exclusively by our talented in-house textile designers to inspire your next flooring project.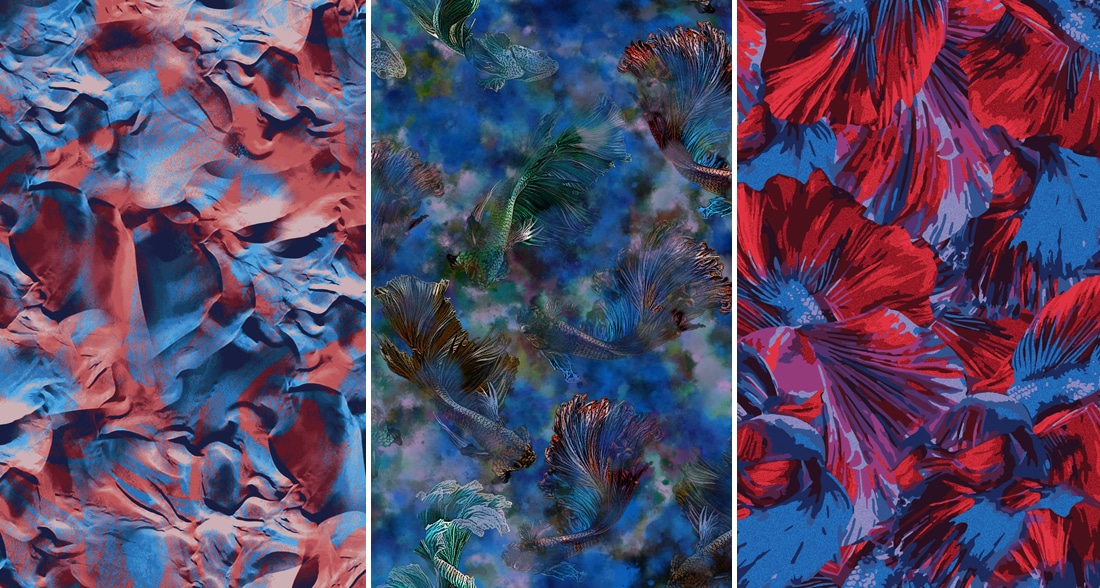 Not only is Australia's Great Barrier Reef one of the most stunning reefs in the world, it is also the largest. Complete with abundant marine life with over 400 types of vividly patterned corals – the sheer abundance of colour makes it one of the most memorable aspects of this underwater haven. It's no wonder then that these custom carpet designs inspired by the reef's aquatic plant life have been aptly titled the Great Bold Reef.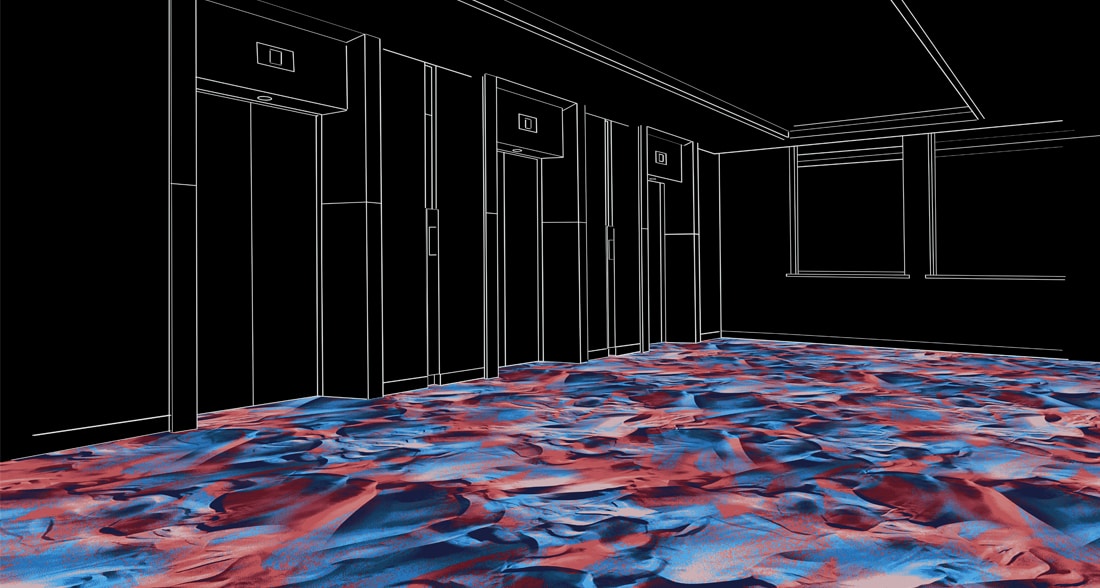 Dive in for a breathtaking underwater journey – Great Bold Reef offers stunning visual inspiration to designers looking to infuse vivid colour and imagery into their next commercial project.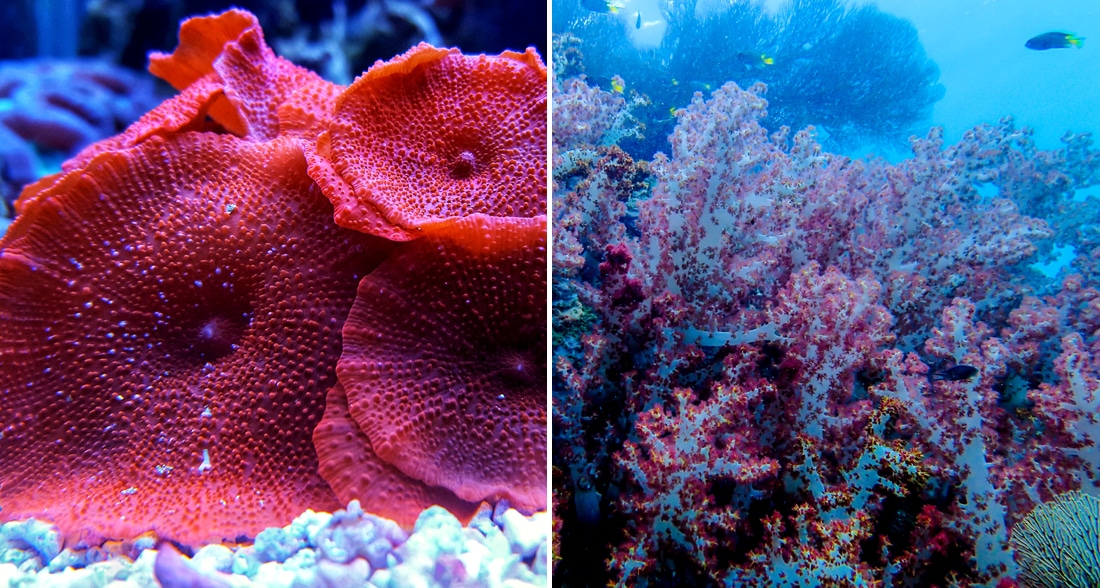 The hues, patterns and textures are all evocative of the reef's bold landscape.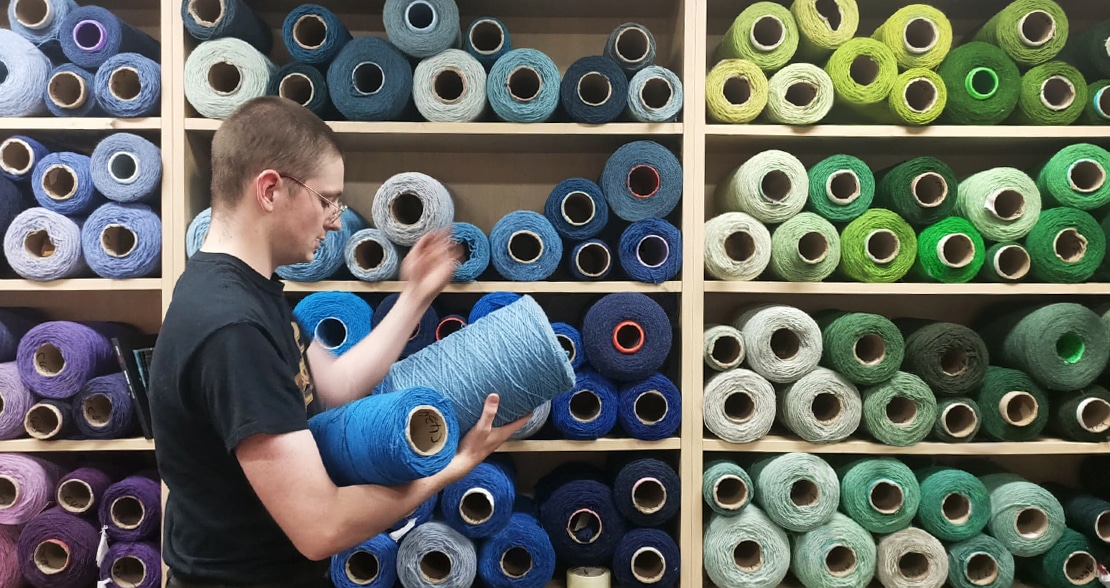 While plants, flowers, and landscapes have been a constant source of inspiration for Jack Fillmore, one of the studio's textile designers, the reef opened up a brand-new world of references and colours. What makes the Great Bold Reef so unique are its complementing elements – large scale images meshed with micro details.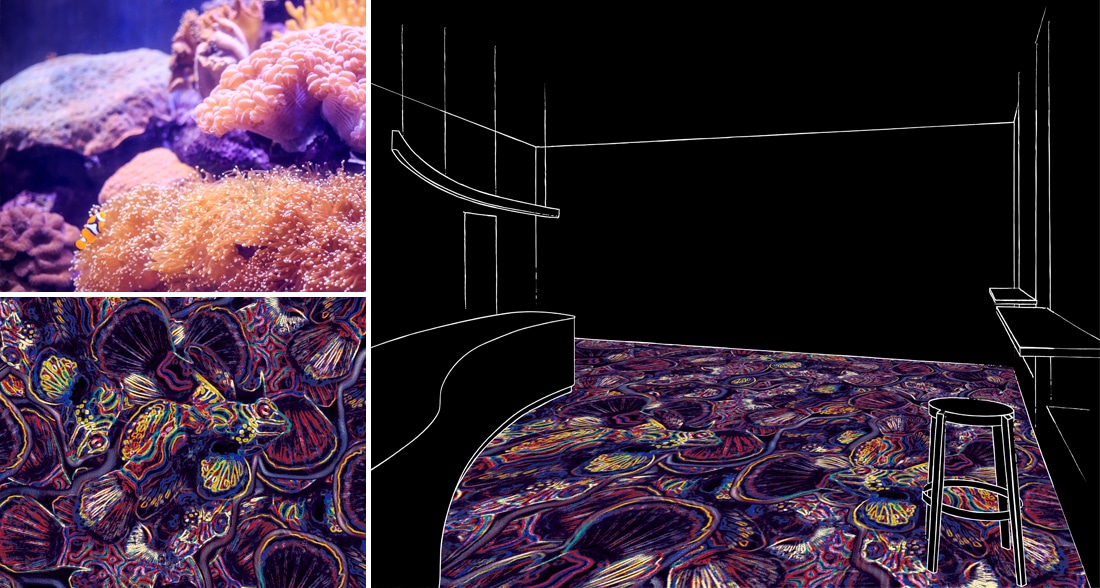 Looking for more custom carpet inspiration? Head to the Signature Studio to discover some of our coveted custom project showcases.